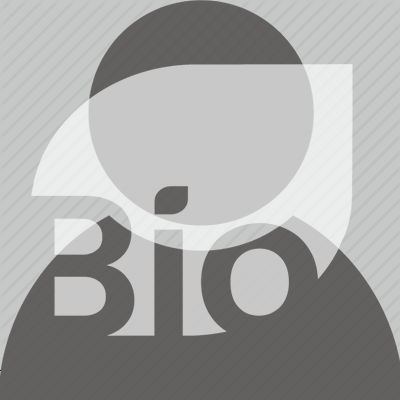 Howison Schroeder, MSc
PRESIDENT & CEO, NEURO-INNOVATORS, LLC
Sewickley, Pennsylvania, United States
J. Howison Schroeder is CEO, and co-founder at Neuro-Innovators, LLC (NIV).
A neuroscience business veteran with 30+ years of leadership experience in banking, manufacturing, medical devices and pharmaceuticals, Howison served as CEO of Neuro Kinetics, Inc. (NKI) from Sept '02 to Sept '19 and Director of Neurolign Technologies Inc. (NTI) through July 2021. In Dec. 2021 he co-founded NIV.
At NKI Howison oversaw the merger into NTI, double digit annual growth and development of the most sensitive commercial neuro-functional testing device, and the only concussion testing device used by INDYCAR. He is a published researcher and co-inventor on 18 patents.
Previously, he was a Vice President at JPMorgan & Co. and JP Morgan Equities, and Vice President of Operations at Schroeder Industries.
Howison earned a BA from Hobart College and an MSc in Applied Economics from The Pennsylvania State University.
He is a director of BreathePA and Sewickley Cemetery and lives in Sewickley, PA.