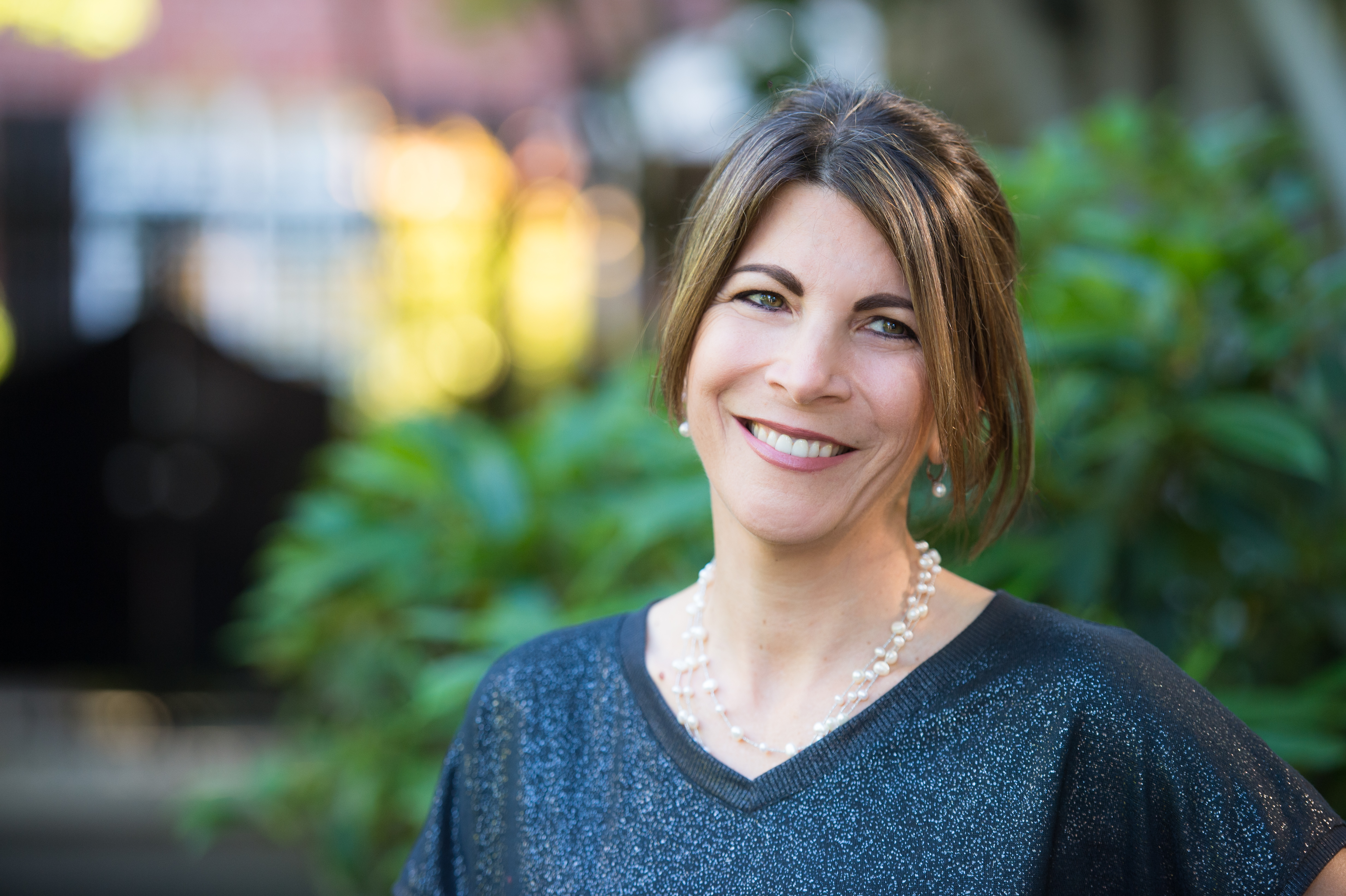 Gilly Regev, ACA
CEO, SANOTIZE RESEARCH AND DEVELOPMENT CORP.
Vancouver, British Columbia, Canada
Dr. Gilly Regev, PhD is CEO and co-founder of SaNOtize. The SaNOtize leadership team is among a small group of people who are experts at using nitric oxide therapeutically. Dr. Regev spent the last 12 years in the field of nitric oxide.