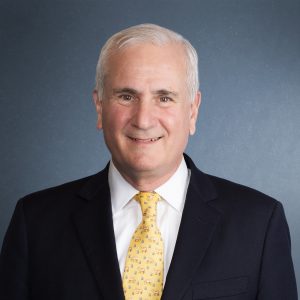 Seth Lederman, MD
CHIEF EXECUTIVE OFFICER, TONIX PHARMACEUTICALS HOLDING CORP.
Chatham, New Jersey, United States
Seth Lederman is a physician, scientist and entrepreneur, and the founder of Tonix. Prior to Tonix, Dr. Lederman founded Targent Pharmaceuticals, which developed late-stage oncology drugs, including levoleucovorin. When Spectrum Pharmaceuticals acquired Targent's assets, levoleucovorin was marketed as Fusilev® for advanced colorectal cancer, gaining significant market acceptance.

Prior to becoming a biopharma entrepreneur, Dr. Lederman served as an Associate Professor at Columbia University for 2 decades and directed basic science research in molecular immunology, infectious diseases and the development of therapeutics for autoimmune diseases. His fundamental work on the CD40-Ligand (CD154) elucidated the molecular basis of T cell helper function and has led to the development of therapeutic candidates for autoimmune diseases and organ transplant rejection in collaboration with Biogen and UCB. The successful defense of his CD154 patents has led to important precedents in defining the relationship of therapeutics and molecular targets. In collaboration with Prof. David Baltimore (then at Rockefeller University and later MIT), Dr. Lederman identified and functionally characterized the CD40 signaling molecule, TRAF-3. His early work on HIV contributed to elucidating how the V3 loop of HIV gp120 was involved in fusion with CD4 cell membranes, an early and essential event in viral entry and infection.