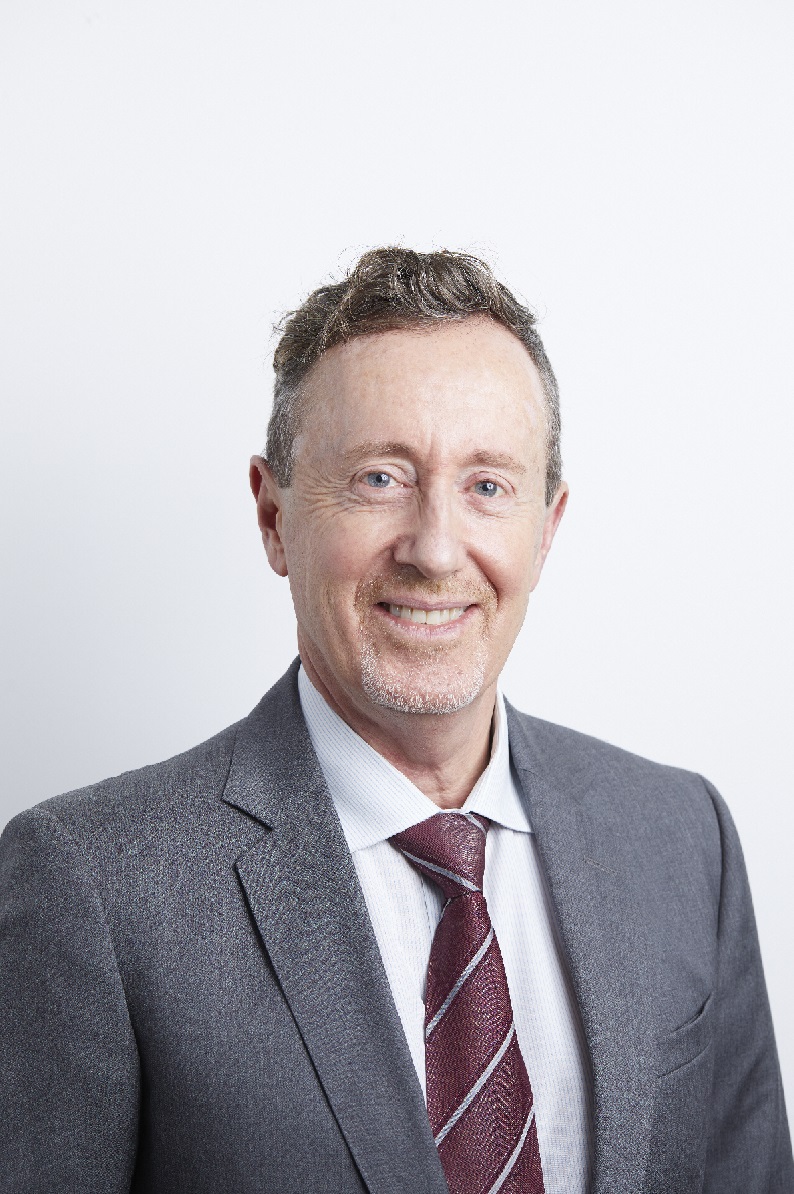 Steven Gourlay, MBBS
CHIEF EXECUTIVE OFFICER, ACTINOGEN MEDICAL LIMITED
Sydney, New South Wales, Australia
Dr Gourlay is CEO of Actinogen Medical, a clinical-stage biopharmaceutical company with global operations. He has more than 30 years' experience in the development of novel therapeutics and clinical trial design. Formerly the founding Chief Medical Officer at US-based Principia Biopharma Inc., Dr Gourlay was responsible for the supervision of multiple pre-clinical, first-in-human, Phase 2 and 3 clinical trial programs for four small molecules in orphan immunological diseases, multiple sclerosis and cancer. The data generated by these trials, and Dr Gourlay's roadshow presentations, supported the successful NASDAQ IPO in 2018, and the company's sale to Sanofi in 2020.

Prior to Principia, Dr Gourlay worked as a Partner at GBS Venture Partners (medical venture capital) and at Genentech, Inc. in clinical development.

Dr Gourlay holds a Bachelor of Medicine, Bachelor of Surgery (MB,BS) from the University of Melbourne, a PhD in Medicine from Monash University, an MBA from Macquarie University and is a fellow of the Royal Australian College of Physicians (FRACP). He is also a specialist physician in general internal medicine.