Browse the cost-savings options for your organization: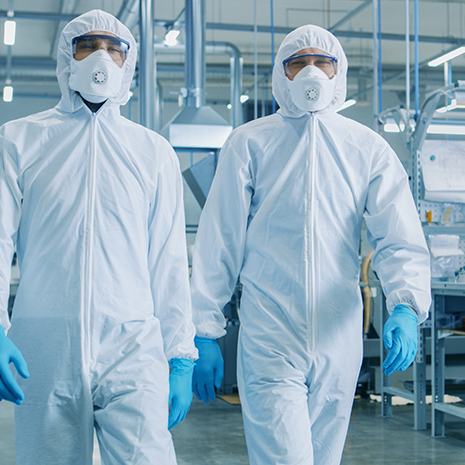 Discounts on products and services to help you run your lab and facilities efficiently.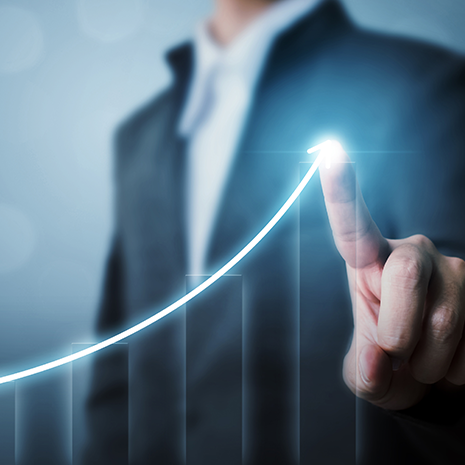 Access premium business insurance and HR administration services for your company.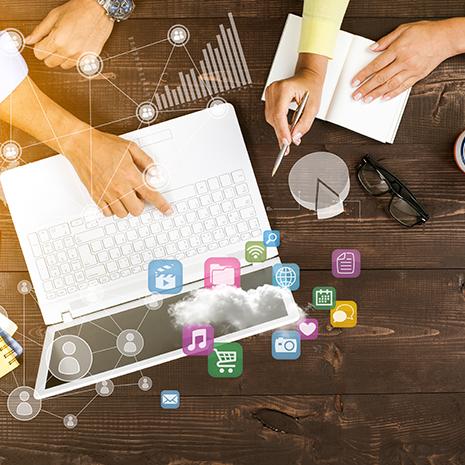 Everyday Business Services
Save on everyday necessities, like office supplies, shipping, corporate credit cards, and more.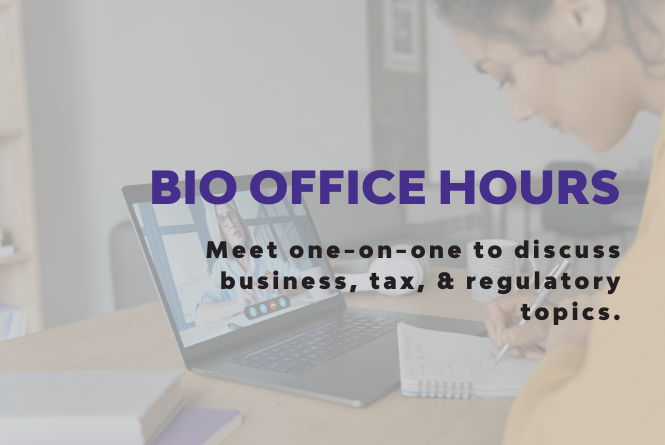 Meet with an Expert Series
Schedule one-on-one meetings with subject matter experts on business-critical topics. Ask questions and gain insights on topics like tax credits, grant writing, and FDA inspections for your business.
Upcoming topics include grant writing and pitching to investors.
How significant are the savings?
Aggregate Savings in 2022
of saving life sciences companies time & money!
Trusted by the life sciences community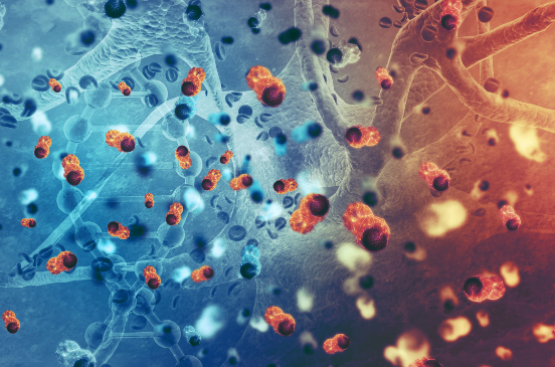 BIO Business Solutions offers StemBioSys access to world-class business partners at preferred prices. For a small company like ours, this combination is clearly a win-win proposition!
President & CEO, StemBioSys
We are using programs for things like office supplies and lab supplies and the savings come out to about 200K a year. That's money we've been able to invest right back into our research so BIO Business Solutions has definitely been a great choice for us.