Browse the cost-savings options for your organization: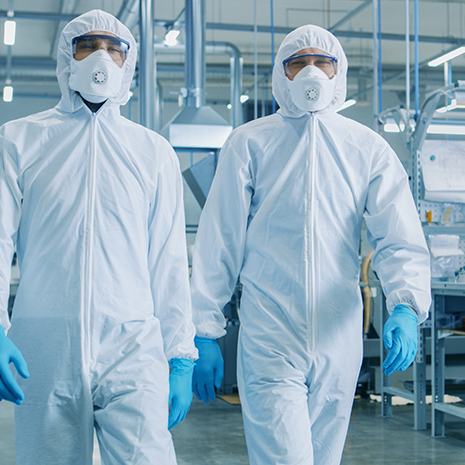 Discounts on products and services to help you run your lab and facilities efficiently.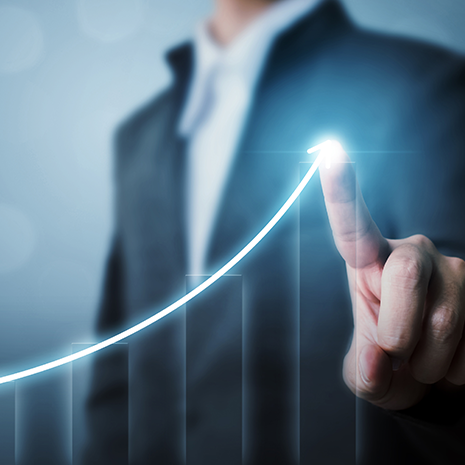 Access premium business insurance and HR administration services for your company.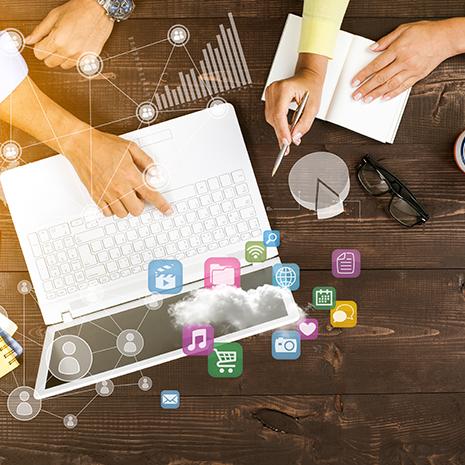 Everyday Business Services
Save on everyday necessities, like office supplies, shipping, corporate credit cards, and more.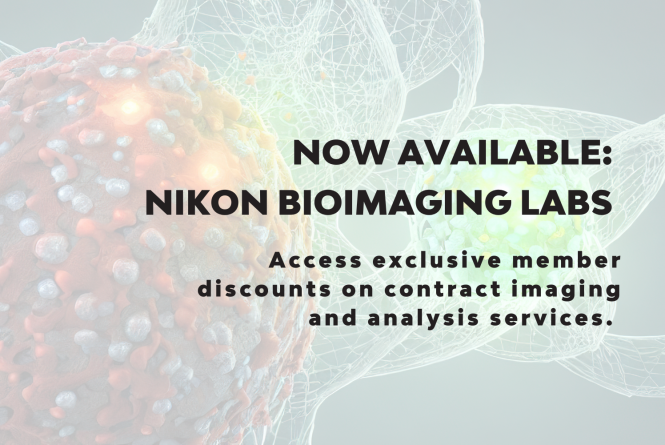 Limited Time Promotion!
Nikon is offering a free consultation and up to four hours of microscope-based imaging. Access cutting-edge imaging equipment, software, lab space, and professional expertise.
How significant are the savings?
Aggregate Savings in 2022
of saving life sciences companies time & money!
Trusted by the life sciences community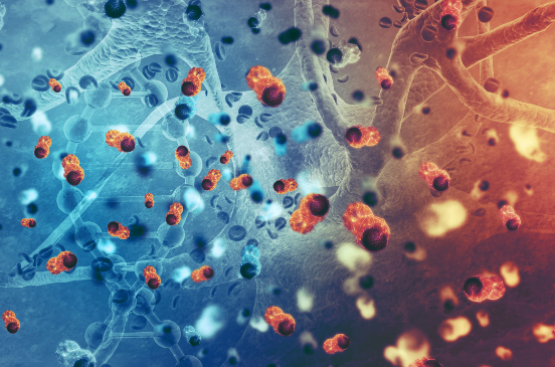 BIO Business Solutions offers StemBioSys access to world-class business partners at preferred prices. For a small company like ours, this combination is clearly a win-win proposition!
President & CEO, StemBioSys
With BIO's Cost Savings Program, the due diligence has been done and the discounts already negotiated for us. We now have the same buying power as much large companies and were able to save about $30,000 dollars this past year.
CBO & Founder, Likarda LLC