Boehringer Ingelheim Animal Health
11:45 AM - 12:00 PM (EDT), Wednesday, June 7, 2023 ・ Session Room 103

Boehringer Ingelheim Animal Health is a global leader in animal health and part of the family-owned Boehringer Ingelheim company.

Our goal is to discover and develop breakthroughs for diseases with high unmet need, so we're investing in cutting-edge science and technologies to expand and accelerate our drug discovery for the next generation of therapeutics.

Our innovation approach builds on our track record of excellence. We concentrate our research efforts in our key areas of expertise, harnessing emerging areas of science and fostering synergies with human pharma.

We believe that the power of partnership enables us to realize even more innovation. We leverage the wealth of complementary expertise across the global community of scientists in both animal and human health to bring critical diversity to innovation, and we are proud that our collaborations with innovative and entrepreneurial partners are helping us solve the biggest challenges in animal health.

Lead Product in Development:
Multiple products in development
Development Phase of Primary Product:
Multiple Products in Market
Number Of Unlicensed Products (For Which You Are Seeking Partners):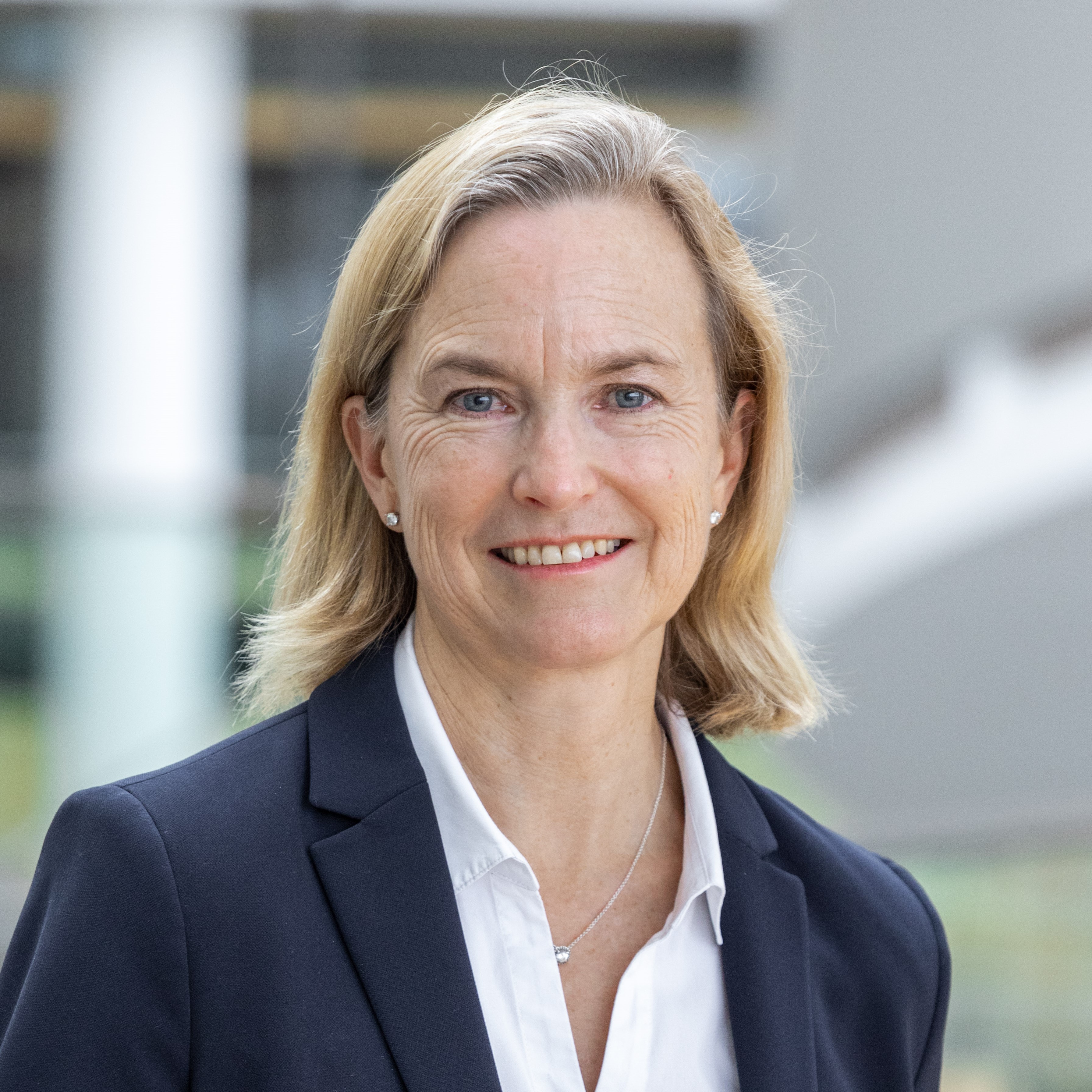 Global Head of Business Development & Licensing, Animal Health
Boehringer Ingelheim Animal Health