Employment at BIO
BIO is in search of dynamic, professional candidates possessing the expertise and education outlined in the job titles listed below. If you are interested in working at BIO, please visit our current employment opportunities.
Biotechnology Innovation Organization (BIO) is the world's largest trade association representing biotechnology companies, academic institutions and related organizations. BIO members are involved in the research and development of innovative healthcare, agricultural, industrial and environmental biotechnology products. BIO's vision is a world where scientific innovations are made possible through biotechnology conquer disease, sustain our environment, and advance nutrition and healthfulness. Our mission is to advance biotechnology innovation by promoting sound public policy and fostering collaboration, both locally and globally.
BIO is an equal opportunity employer. BIO does not discriminate in employment with regard to race, color, religion, national origin, citizenship status, ancestry, age, sex (including sexual harassment), sexual orientation, marital status, physical or mental disability, military status or unfavorable discharge from military service or any other characteristic protected by law.
Please use the Job Application Form button below to be considered for an open position.
BIO offers a robust benefits package that includes a competitive salary, thorough health plans, a 401(k) savings plan with company match and profit sharing, health savings and flexible spending accounts, pre-tax transportation benefits, and a generous holiday, vacation, and sick leave program. Employees are eligible for enhanced benefits including life insurance, short-term and long-term disability, and accident and critical illness coverages. BIO invests in the health and wellbeing of its employees by providing free on-site fitness center access, annual health and wellness fairs, and an employee assistance program with confidential counseling services. BIO is also committed to the growth of its employees by providing onsite seminars on professional development, industry related matters, and financial well-being.
BIO is an Equal Opportunity Employer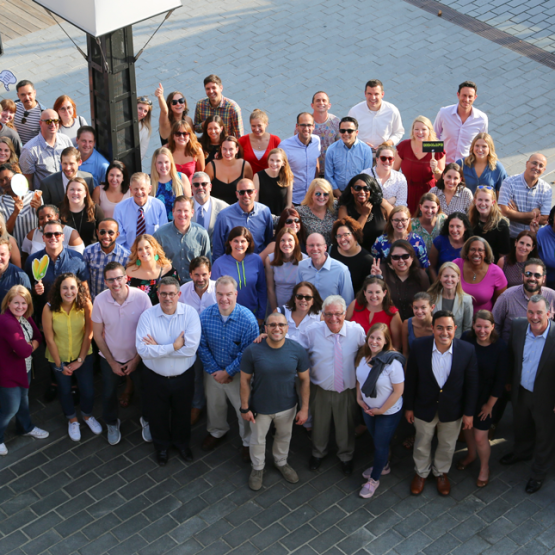 BIO is currently recruiting for the following positions.
If you found information about a potential employment opportunity at BIO from a third-party website, we encourage you to contact our BIO Human Resources Department or check this webpage to confirm the position is still vacant before applying for it through a third-party website.
This link leads to the machine-readable files that are made available in response to the federal Transparency in Coverage Rule and includes negotiated service rates and out-of-network allowed amounts between health plans and healthcare providers. The machine readable files are formatted to allow researchers, regulators, and application developers to more easily access and analyze data.