Ferrer Internacional
5:15 PM - 5:30 PM (EDT), Monday, June 5, 2023 ・ Session Room 103

At Ferrer we want to promote a new way of doing business and a responsible way of being in the world. We want to make a positive impact in society while running a successful pharmaceutical enterprise. Our business is not an end in itself, but a means to generate positive global impact. Our conviction is such that the company's strategic plan consists of three pillars that define what we want to achieve: great people, a livable planet, and social justice. In its mission, Ferrer has exceeded global B Corp standards in terms of social and environment performance, transparency, and corporate responsibility - and in all the territories for which it has a direct presence. Over the last four years, the company has placed increasing focus on achieving transformation as a positive global and social impact organization. Our purpose, our strategy and our achievements are present in our corporate identity and slogan: "Ferrer for good".
Lead Product in Development:
Development Phase of Primary Product:
Multiple Products in Market
Number Of Unlicensed Products (For Which You Are Seeking Partners):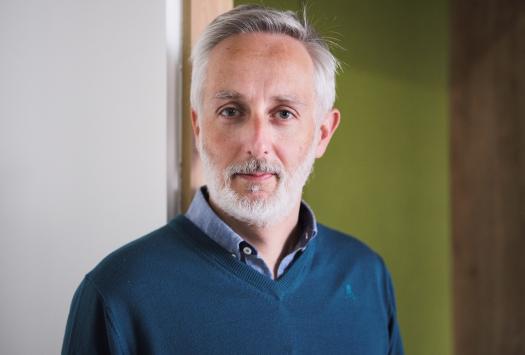 Chief Marketing, Market Access, and Business Officer
Ferrer Internacional, S.A.