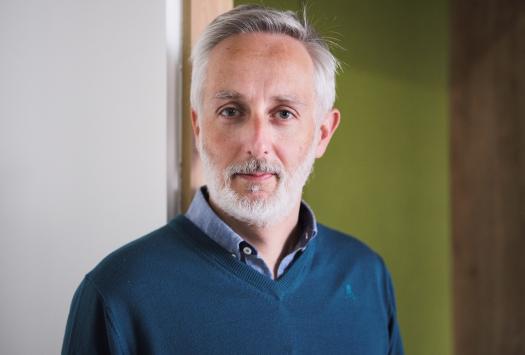 Óscar Pérez Albet, MBA
CHIEF MARKETING, MARKET ACCESS, AND BUSINESS OFFICER, FERRER INTERNACIONAL, S.A.
Oscar Pérez Albet is the chief marketing, market access, and business development officer at Ferrer. He is a purpose-driven executive in tireless search of transformative products for patients with unmet medical need worldwide. He has a 20+ year track record of orchestrating high-impact results by leading culture transformation and organizational change at global and local levels in public companies and privately-owned multinational organizations. In addition to managing market and pricing strategies to attain sustained profitability, Oscar is a seasoned deal negotiator and currently oversees business development and alliance management groups at Ferrer. Oscar has a passion for teaching and is a highly committed professor and frequent mentor of budding innovators and entrepreneurs, and serves as a key academic collaborator and speaker at ESADE.