Oxymo Technologies Inc.
2:45 PM - 3:00 PM (EDT), Monday, June 5, 2023 ・ Session Room 104B

Oxymo Technologies, a French-Canadian biotech, is developing Oximo, a topical drug product for the treatment of oral and genital herpes, a therapeutic indication characterized by a clear unmet medical need. Oxymo Technologies filled a Pre-IND Briefing Book in early February 2023 to ascertain that the pre-clinical data and intended Phase I/IIa design are adequate to proceed early clinical trials in human subjects. Feedback from the FDA is expected by mid-April 2023. Oxymo Technologies is looking for partners and investors to proceed to Phase I/IIa clinical trial to confirm Oximo efficacy and safety/tolerability in recurrent herpes labialis (RHL) patients. Infections caused by viruses of the herpes-virus family are increasingly frequent. One of the most common forms of such infections is RHL. According to the NIH, 50 to 80% of American adults have oral herpes. The WHO estimates that 67% of the world population are HSV1 infected and 13% HSV2 infected.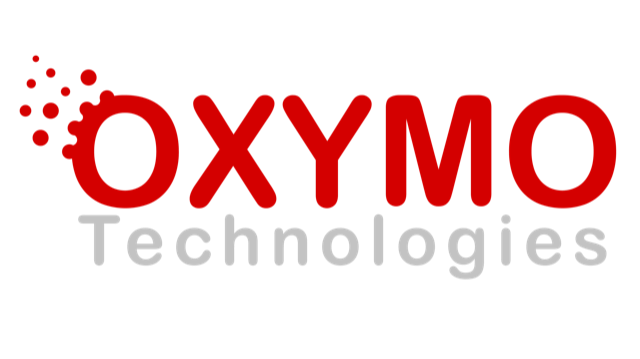 Lead Product in Development:
Oximo, a topical drug product for the treatment of oral and genital herpes
Development Phase of Primary Product:
Number Of Unlicensed Products (For Which You Are Seeking Partners):