Glycostem Therapeutics B.V.
1:00 PM - 1:15 PM (EDT), Monday, June 5, 2023 ・ Session Room 103

Glycostem is focused on the development of first and second generation stem cell-derived Natural Killer cells (NK cells) as a therapeutic asset in the fight against cancer. NK cells are the new star in the domain of cellular immunotherapy, due to their tightly regulated "natural killing" of cancer cells. NK cells play an important role in control and even cure of both solid and hematological malignancies, like acute myeloid leukemia (AML) and multiple myeloma (MM). When the cells of a patient's immune system are not strong enough to fight cancer cells, the infusion of NK cells collected from a donor may contribute to a better response by the patient's immune system.

Thanks to its eight patent families, longstanding technical expertise and resources, as well as Orphan Drug Designation, Glycostem has secured a leadership position in the global NK cell market.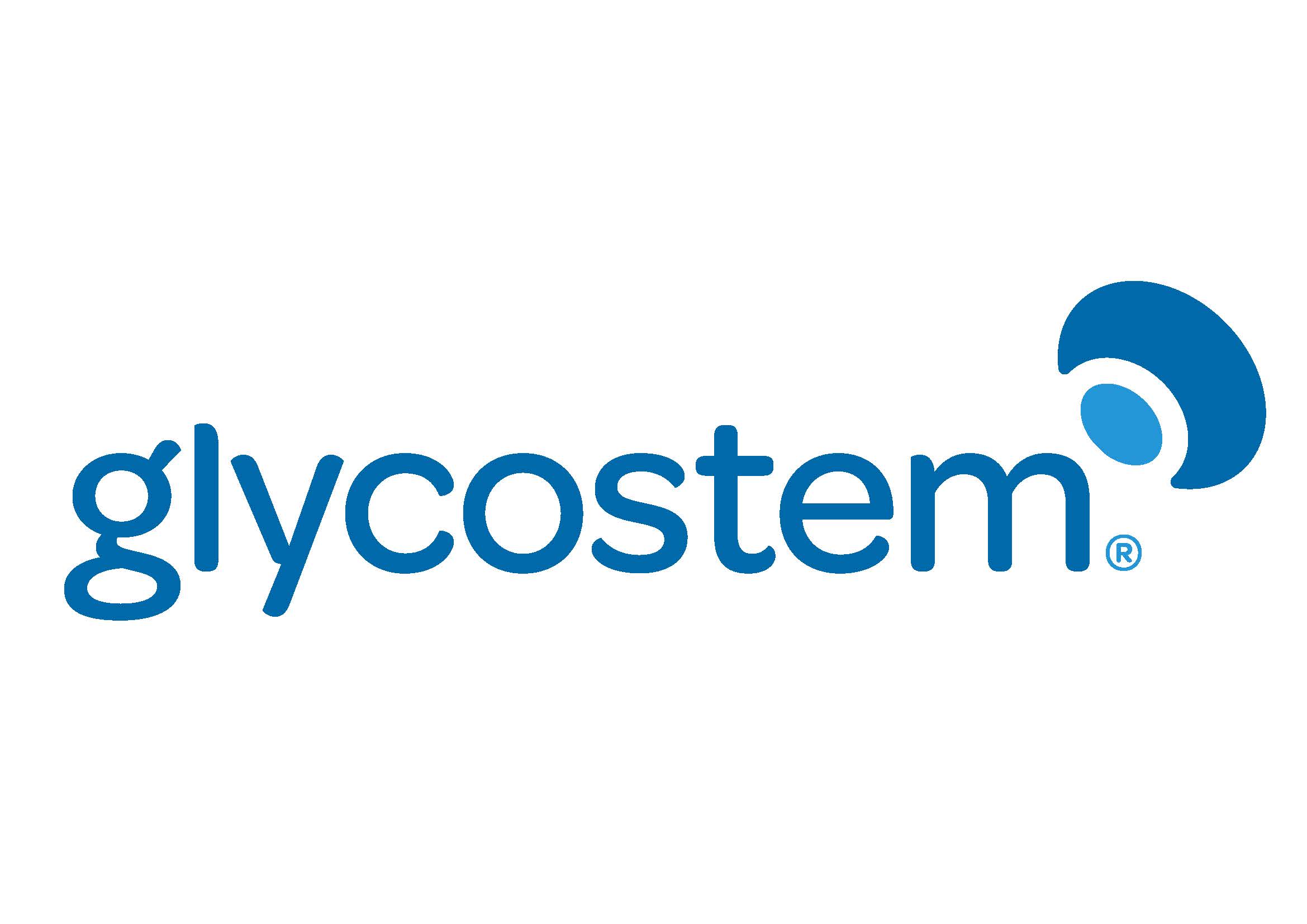 Lead Product in Development:
Development Phase of Primary Product:
Number Of Unlicensed Products (For Which You Are Seeking Partners):