All cells respond to unique mechanical stimuli. Lahara Bio is an early-stage biotechnology company using cell-specific mechanical signals to improve biomanufacturing outcomes. The goal of Lahara Bio is to improve cell yields and accelerate outcomes across a broad range of bioprocessing challenges, harnessing a cell's natural sensitivity to mechanical inputs. Our work is targeted toward understanding how mechanical factors influence morphologic, cellular, and molecular responses through the control of cell differentiation and proliferation. Lahara Bio's first area of emphasis is working towards translating Low Intensity Vibration (LIV) technology to in vitro applications, focusing on T-cell expansion for autologous cell therapies. Our solution is non-invasive, autonomous, self-adjusting, and ready to incorporate into biomanufacturing.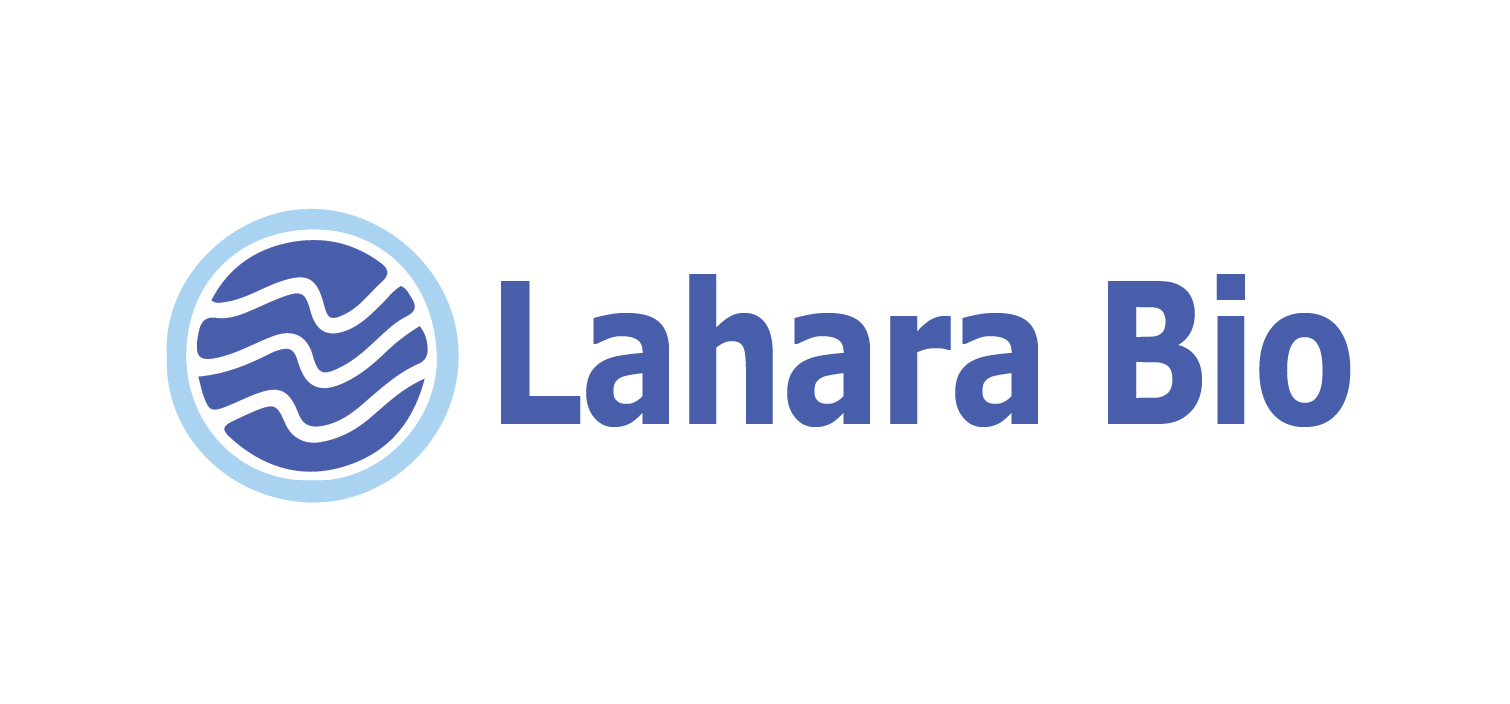 Lead Product in Development:
Lahara Bio's lead product is the Low Intensity Vibration device for use in bioprocessing. Proof-of-concept data shows that T-cell expansion is accelerated by approximately 50%, without compromising viability, memory/effector phenotype, or generating T-cell exhaustion.
Development Phase of Primary Product:
Number Of Unlicensed Products (For Which You Are Seeking Partners):
Our LIV device is currently unlicensed and we are seeking partners.