QBiotics is a public unlisted Australian life sciences company that discovers and develops new small molecule pharmaceuticals. Our current Phase 2 clinical focus is targeting high unmet need patients with head and neck cancers, melanoma and soft tissue sarcoma.

QBiotics' lead oncology molecule, tigilanol tiglate provides for single injection treatment against a broad range of solid tumors. The technology is validated by marketed veterinary product STELFONTA® (tigilanol tiglate) for canine mast cell tumors; generating milestone payments and revenues in USA, UK, EU and Australia.

QBiotics' business model is to develop products that have application in both veterinary and human markets to maximize revenues. Success in the veterinary programs validates QBiotics technology and de-risks human development, while generating early, non-diluting revenues.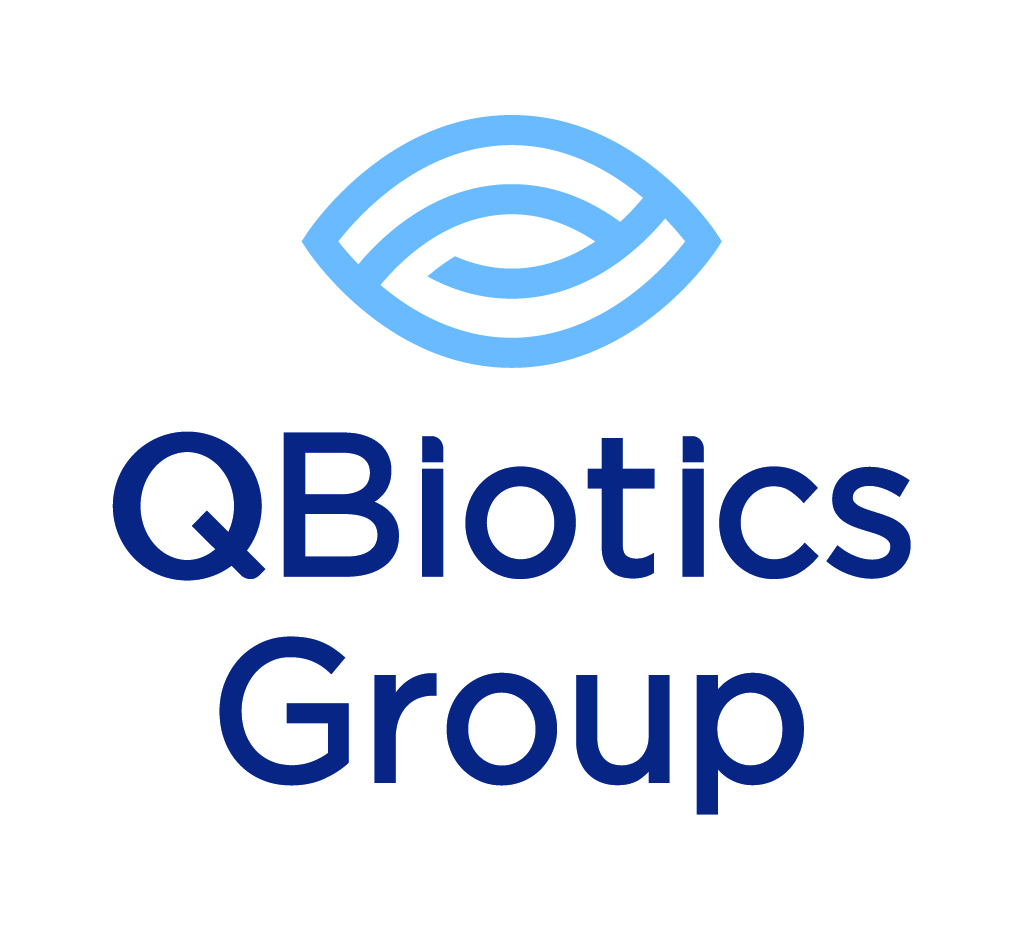 Lead Product in Development:
QBiotics lead oncology small molecule, tigilanol tiglate, destroys a range of solid tumors with a single intra-tumoral injection. It acts directly to rapidly destroy tumors through tumor vascular disruption and cell death by oncosis, which leads to immunogenic cell death and the production of tumor-specific T cells and systemic immune responses. QBiotics is pursuing both monotherapy and combination therapy avenues in Phase 2 clinical trials in patients with head and neck cancer, melanoma and soft tissue sarcoma. While effective as a single agent, tigilanol tiglate also enhances anti-tumor responses when combined with other modalities, including chemotherapy, radiotherapy and checkpoint inhibitors. In a Phase 1 dose escalation study in 22 patients with a broad range of cutaneous and subcutaneous solid tumors, tigilanol tiglate was generally well tolerated with a maximum tolerated dose not reached and showed efficacy in nine different tumor types. Four patients (18%) achieved a complete response, two patients had partial responses, while a further ten patients (45%) had stable disease. Two patients with metastatic melanoma also had non-injected tumor (anenestic/absocopal) responses to tigilanol tiglate treatment. The strong tumor responses observed in the first in human study is supported by impressive efficacy data in dogs. Tigilanol tiglate is approved as a first-line alternative to surgery in non-metastatic mast-cell tumors, meeting an unmet medical need in the veterinary market, and marketed as STELFONTA in USA, EU, and Australia. In a pivotal multicenter study in 123 canine patients with mast cell tumors, a single treatment induced a 75% complete response at 28 days post treatment, with an Objective Tumor Response of 80%. Two injections lead to an 88% complete response. There was no tumor recurrence in 89% of evaluable cases 12 months post-treatment.
Development Phase of Primary Product:
Number Of Unlicensed Products (For Which You Are Seeking Partners):
Follow on asset, EBC-1013 for treating debilitating wounds is currently in the pre-clinical stage of development in acute wounds in horses, and will initially be targeting venous leg ulcers in humans, with a Phase I study due to commence in 2023.