Zelluna Immunotherapy
4:45 PM - 5:00 PM (EDT), Monday, June 5, 2023 ・ Session Room 104B

Zelluna is developing a unique and proprietary "off the shelf" cell therapy platform. The approach combines solid cancer targeting by T cell receptors (TCR) with innate pan cancer recognition of natural killer (NK) cells in "TCR-NK" for the treatment of solid cancers.

Zelluna's pipeline consists of programs targeting TCR antigens shown clinically to be viable targets for a broad range of solid cancers (e.g MAGE-A4 and PRAME).

Zelluna is uniquely positioned in the field, with broad protection of the TCR-NK concept, and the organization is built around biotech entrepreneurs with deep experience in taking TCR and cell therapies from discovery through early phase clinical studies. The company has grown deep capabilities in TCR discovery, engineering, preclinical and process development with the lead, a fully optimized MAGE-A4 TCR-NK program, moving into manufacturing.

Zelluna is seeking one strategic partner to support the advancement of the platform and pipeline.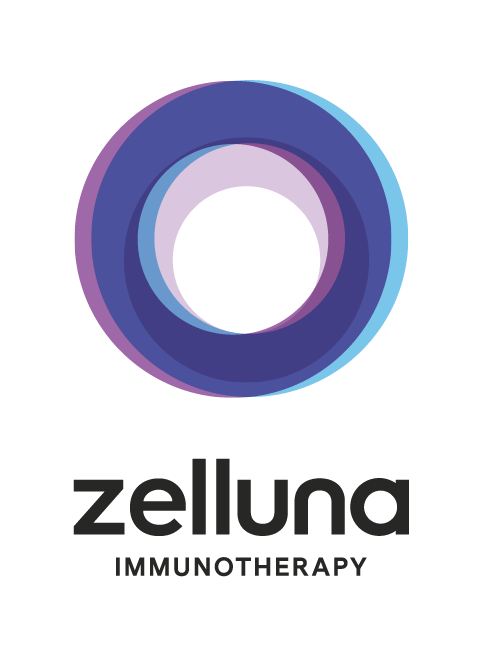 Lead Product in Development:
Fully optimised MAGE-A4 targeting TCR-NK
Development Phase of Primary Product:
Number Of Unlicensed Products (For Which You Are Seeking Partners):