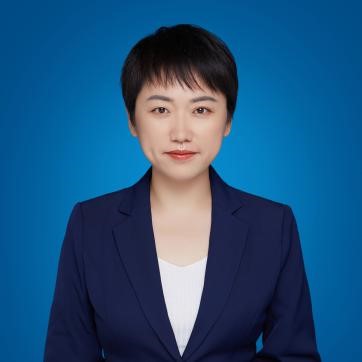 Jiao Dian
COUNSELLOR, ECONOMY AND COMMERCE SECTION, EMBASSY OF THE PEOPLE'S REPUBLIC OF CHINA IN THE UNITED STATES OF AMERICA
Ms. Jiao Dian was appointed Counselor at the Economic and Commercial Office of the Chinese Embassy in the United States in December 2021. Before that, she had been working in the Ministry of Agriculture and Rural Affairs (MARA) of China since 2006.
Jiao has comprehensive experience in trade policy making, international trade negotiations and economic analysis. She has participated in WTO Doha Round Negotiations, as well as Free Trade Negotiations between China and ASEAN, New Zealand, Australia, Korea, Chile, Peru, Costa Rica, Norway, Iceland, Pakistan, as well as RCEP. She has also experience in the US-China Bilateral Investment Treaty negotiations and PHASE-One negotiation. She works closely with government agencies, commodity groups, enterprises, scholars and other stakeholders in business-related areas both in China and the United States.
Jiao graduated from the School of Economics of Peking University with a bachelor and then a master degree, majored in International Economics and Trade.