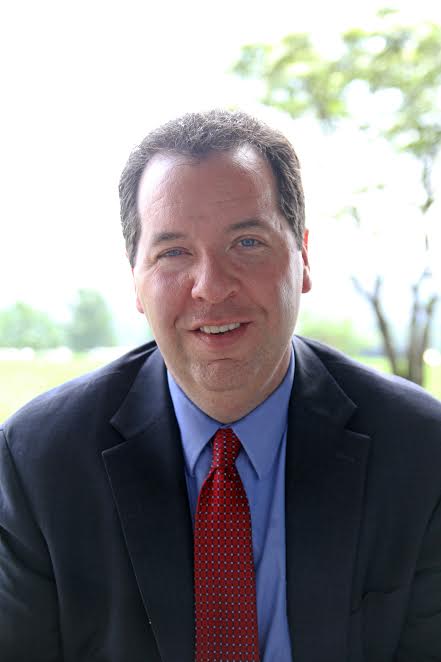 Angus Mcquilken
CO-FOUNDER OF LIFE SCIENCES TO END GUN VIOLENCE EPIDEMIC AND INDUSTRY RELATIONSHIP EXECUTIVE, LIFE SCIENCES AT MCDERMOTT WILL & EMERY
Angus McQuilken is the co-founder of Life Sciences to End Gun Violence Epidemic, an organization that seeks to engage people throughout the life sciences industry in advocacy efforts to advance evidence-based solutions to the gun violence crisis in America. Professionally McQuilken serves as Industry Relationship Executive for the Life Sciences at global law firm McDermott Will & Emery.
In 2013 McQuilken co-founded the Massachusetts Coalition to Prevent Gun Violence, now made up of more than 100 member organizations working together to strengthen Massachusetts' gun laws and promote solutions and models that can work nationally and in other states. McQuilken served for many years on the board for States United to Prevent Gun Violence, a national gun violence prevention organization that supports the efforts of state-level advocacy groups. From 1993-2003 McQuilken served as Chief of Staff to State Senator Cheryl Jacques, where he played a key role in the passage of dozens of major legislative initiatives, including the Massachusetts Gun Control Act of 1998.
McQuilken has worked for the past 15 years in the life sciences ecosystem, including nine years of service as Vice-President for Communications & Marketing for the Massachusetts Life Sciences Center.
McQuilken is an adjunct lecturer at Lasell University in Newton, Massachusetts, where he teaches "Introduction to Public Relations" and "Effective Speaking". He holds a BA in Political Science from the University of Massachusetts at Amherst and is a former member of the University of Massachusetts Board of Trustees. McQuilken was the recipient of the 2008 Distinguished Citizen Award from the Massachusetts Chapter of the American Society for Public Administration.