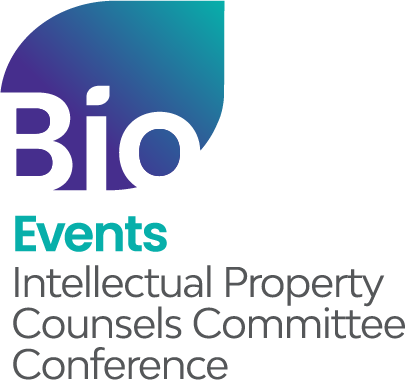 2022 IPCC 2022 Health and Safety Protocols
Updated as of October 18, 2022

BIO is committed to creating a safe event for all attendees at the BIO Intellectual Property Counsels Committee Conference. For the latest updates on BIO's Health and Safety Protocols, please check this page regularly for updates.
 
If you are exhibiting cold or flu-like symptoms, have knowingly been exposed to COVID-19, or have received a positive COVID-19 test within 5 days of the start of the convention, please stay home and do not attend this year's Conference.
   

Proof of Vaccination
All attendees must be up to date with COVID-19 vaccinations, including boosters for those who are eligible. Photo and copy of proof of vaccination are accepted.
If you have medical or religious vaccination exemption, please bring documentation onsite.
 
Mask Requirements

Facial masks are optional.

Additional Resources

City of Boston COVID-19 Resources
CDC Website: 
 
Please contact eventsafety@bio.org for any health and safety related questions.