Join the Conversation at our Networking Events
We are thrilled to be hosting two great networking events in New Orleans for IPCC 2023.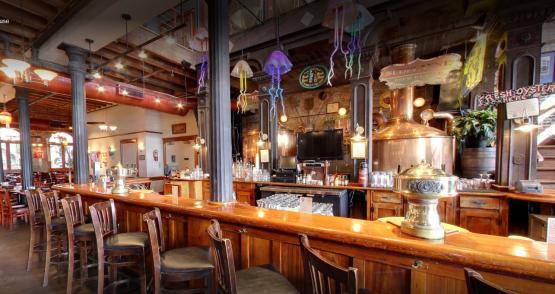 Crescent City Brewhouse
Monday, November 13 | 5:30PM - 7:00PM | 527 Decatur Street, New Orleans, LA 70130
Welcome back! Network with new colleagues and old over drinks and hors d'oeuvres.
D.H. Holmes Foyer - Hyatt Centric French Quarter
Tuesday, November 14 | 3:45PM - 5:00PM | 800 Iberville St, New Orleans, LA 70112
Take a moment to discuss the highlights from Day Two of IPCC over drinks and light bites.
Sponsored by Forresters IP LLP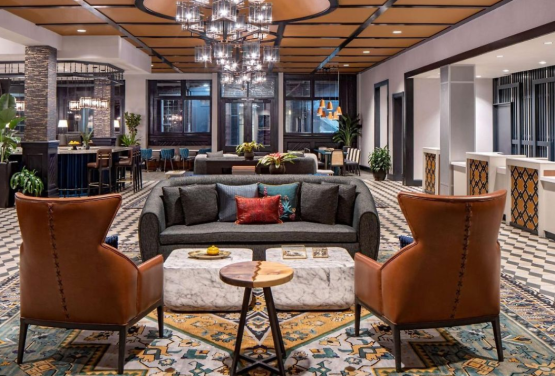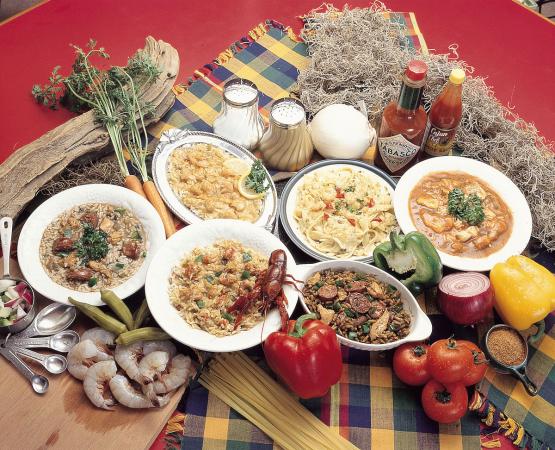 Activity & Dinner Reception
New Orleans School of Cooking
Tuesday, November 14 | 5:30PM - 8:30PM | 600 Decatur Street, Riverview Room, Level 4, New Orleans, LA 70130
Join your fellow attendees for an evening to remember. Bring your appetites and brush up on your chopping skills. We hope you're comfortable around alligator!
Sponsored by Venable LLP