Diversity, Equity & Inclusion at BIO
BIO is committed to providing access to talent, access to capital, and building trust with consumers and patients
A collaborative initiative to advance corporate board diversity through partnerships and providing resources and best practices.
Sign up and search for diverse board members. Within the site, qualified candidates may also request a recommendation from BIO to show your affiliation with the industry.
BIO members interested in finding LGBTQ+ board candidates or in joining the Quorum database may contact quorum@outleadership.com to connect.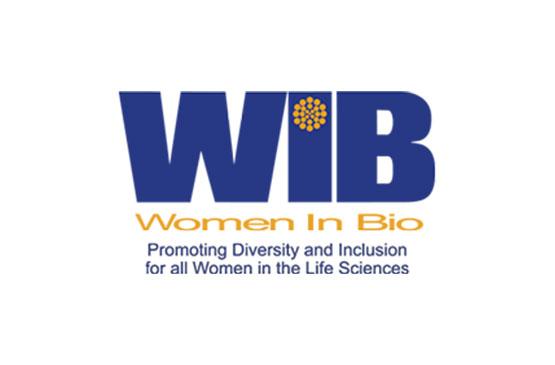 Boardroom Ready is designed to identify and amplify C-suite women who are ready, willing, and able to contribute and serve on corporate boards.
Out Leadership is a global LGBTQ+ business network. Access resources and research to advance LGBTQ+ representation at the board level.