BIO is committed to discovering, developing, and delivering treatments that improve the lives of patients. The best way to fully understand the needs of the patients our industry serves is to work with the patient organizations that are most closely connected to patients and their caregivers. BIO Alliance Development serves as the bridge between third party stakeholder organizations and BIO by identifying areas of mutual interest and facilitating meaningful partnerships. BIO hosts regular educational and capacity building programming and offers opportunities for stakeholder organizations to participate in BIO conferences and events.
BIO and its members share a commitment to discovering and developing innovative medicines to fight and cure disease and improve the lives of patients. In an effort to achieve our shared goals of bringing new treatments to patients, BIO and its members often work together with patient advocacy organizations to better understand the patients we serve, to help raise awareness and understanding of a disease, and to advance patient-focused public policies. BIO and its members are proud of the many collaborations they have with the patient advocacy community. To ensure that these collaborations respect the independence of all partners and are built on integrity and trust, BIO developed a set of guiding principles which reflect these values to help inform interactions between BIO members and the patient advocacy community. Read BIO's Guiding Principles for Interaction with Patient Advocacy Organizations here.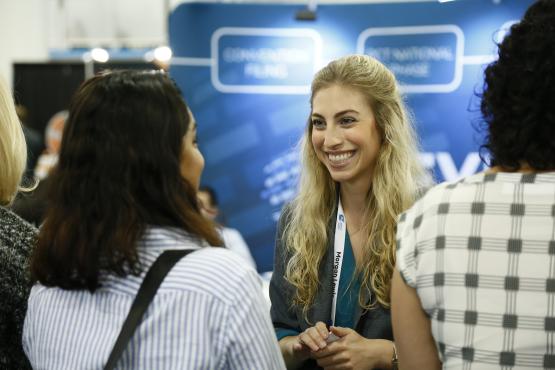 Patient Health & Advocacy Summit
The BIO Patient and Health Advocacy Summit brings together patient advocacy organizations, academia, regulators, biotechnology industry, and other stakeholders for two days of robust programming to discuss timely policy issues and share best practices. The Summit also provides invaluable networking opportunities to advance partnership among stakeholders in the healthcare ecosystem. The Summit convenes more than 320 attendees from over 200 organizations.
BIO International Convention - Patient Advocacy Pavilion
The BIO Patient Advocacy Pavilion is a dynamic space centrally located in the BIO International Convention Exhibition that provides a forum for BIO attendees to meet with and explore potential collaborations between the biopharmaceutical industry and the nonprofit disease community to expedite the development of new and novel treatments.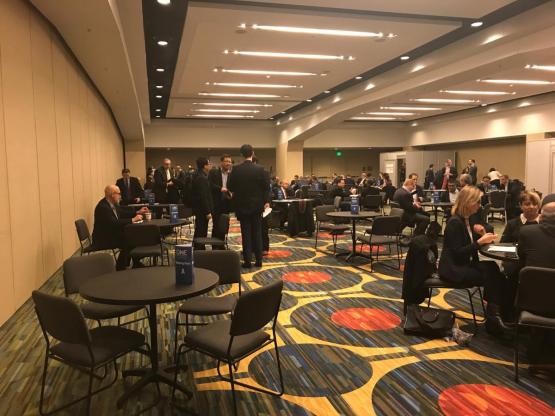 Sign-up to be notified of Stakeholder Briefings
BIO is proud to partner with stakeholder organizations to help advance our shared goal of bringing new treatments to patients with serious medical conditions and to support public policies that promote innovation and improve patient access.
Become an Advocate for Biotechnology