BIO Professional Development
Through a curated network of education alliance partners, BIO offers industry professionals executive training and development resources for accelerating career growth
Clinical Development 101: General Principles
Clinical Development 101: General Principles sets the stage for the entire clinical development process. Learn who conducts trials, how trials are conducted, and the various regulatory elements that must be performed throughout Phases I-IV trials.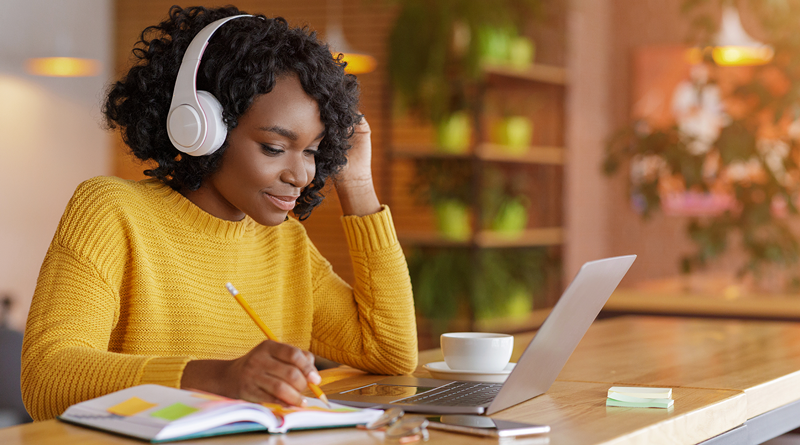 Clinical Development 101 Course Trailer
Takeaways
Understanding of the purposes for which clinical studies are conducted.
Fluency in clinical trial concepts such as control groups, bias, blinding, randomization, and endpoints.
Knowledge of the study design criteria.
Required regulatory studies and data to enable follow-on studies.
Familiarity of the various clinical trial participants and their roles.







Certificate Requirements
View the entire course
Pass course assessment with a 70 percent
Complete the course evaluation