BIO Online Learning
Through a curated network of education alliance partners, BIO offers industry professionals executive training and development resources for accelerating career growth
Drug Discovery of Biologics
Drug Discovery of Biologics explains the steps involved in discovering new biologics, with a special focus on therapeutic antibodies. Learn the criteria used by researchers to for early target screening, select, validation, optimization, and determining when a drug target should be transitioned from discovery to development. Bonus content includes information on antibody diversity, affinity maturation, and key CMC challenges and how to overcome them.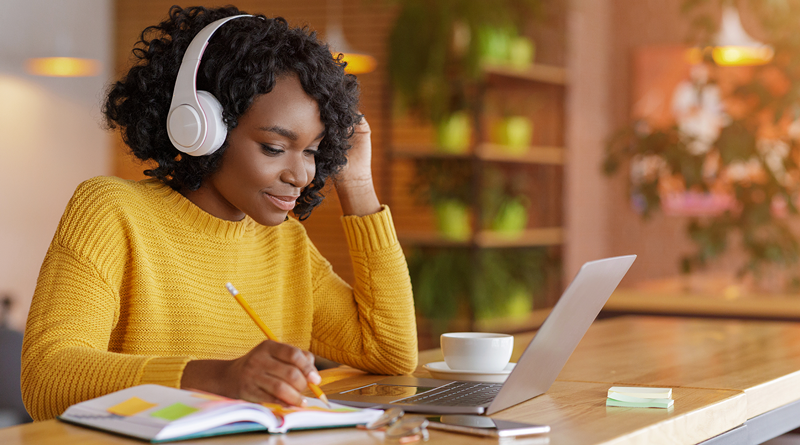 Drug Discovery of Biologics Video Preview
Takeaways
List the steps of discovery and lead optimization for biologics.
Explain target ID and selection considerations.
Explain how affinity maturation is tied to pharmaceutical liabilities.
Describe antibody diversity, IgG subtypes, and alternative formats.
Discuss the typical criteria for advancement of development candidates.







Certificate Requirements
Pass course exam with a 70% or higher
Complete the course evaluation