Today's Innovation, Tomorrow's Impact.
After three years, BIO is bringing together the agricultural and environmental biotech industry in person once again. The BIO Impact Ag & Environment Conference heads back to the Midwest, September 19-21, 2022 in Omaha, NE! BIO Impact brings together biotech leaders working to address today's global challenges for three days of dynamic programming, networking, and BIO One-on-One Partnering™. 
Join us as the leading minds in biotech meet, partner, and collaborate to solve some of our world's biggest challenges. Discover innovations agriculture, food systems, energy, and biobased manufacturing.
Get inspired and partner with the leading minds in Biotech to make your impact on tomorrow. We look forward to seeing you there! 
Spread the Word About Impact 2022
Thank You to Our Regional Co-Hosts and Conference Sponsors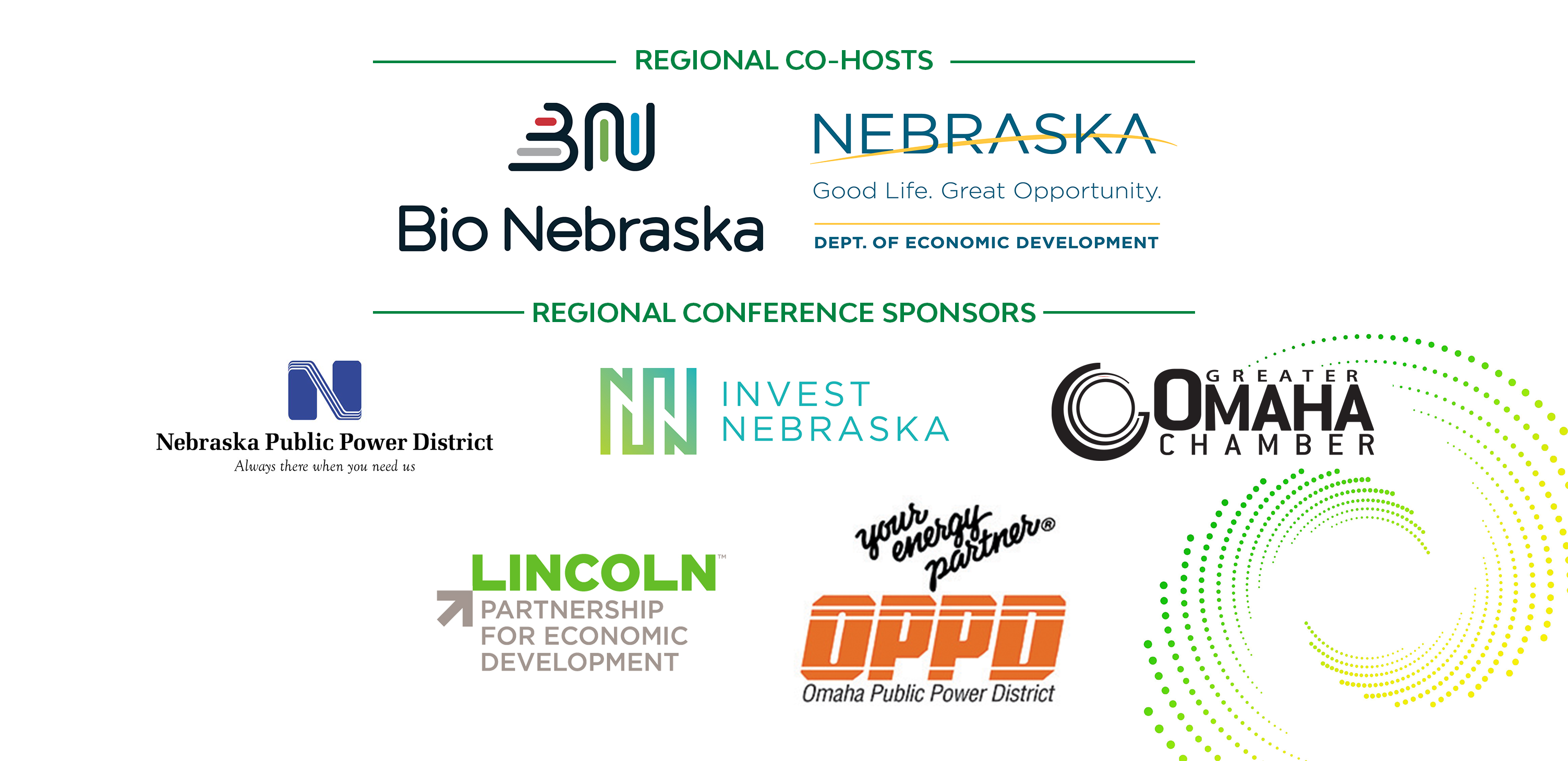 Subscribe for BIO Impact Updates
Join global power players transforming the future of the biobased economy! Sign up to receive updates on everything you need to know about our 2023 BIO Impact Ag & Environment Conference.
Become a BIO Member Today!
BIO members benefit year-round from access to policy updates, discounts at BIO events like Impact, and savings on essential products and services through BIO Business Solutions. Join BIO today to become a part of our global community of innovators and to be a voice of science and for science.
Join us at our Next BIO Event