Reserve your housing for the 2023 BIO Impact Ag & Environment Conference

Housing reservations are now open! Click the button below to book your housing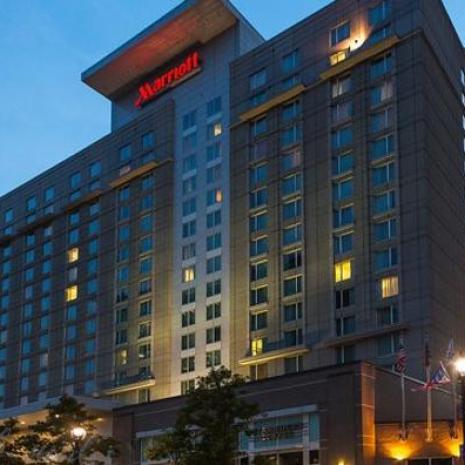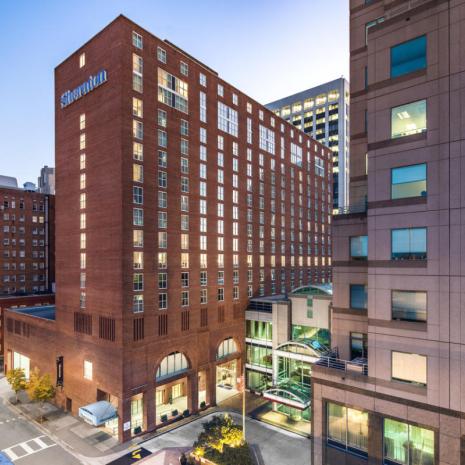 Raleigh Hotel & Amenities Guide
Need additional information in selecting your hotel accommodations for BIO Impact 2023? Download our guide to review BIO's preferred hotels, proximity to the Raleigh Convention Center, and other hotel amenities.
 

Housing Guidelines

BIO continues to work diligently with the hotels in Raleigh to establish room blocks for attendees and exhibitors. Please review the official housing guidelines here.

To ensure you are receiving official communication from our housing partner, Maritz, this blue seal will be included on any marketing email/site.  If you do not see the official blue seal please do not reserve a hotel room through another company. 

Maritz Global Events is the official Housing Provider for the 2023 BIO Impact Ag & Environment Conference. Improper solicitation of hotel reservations from any company other than Maritz Global Events is not approved. Reservations made by unaffiliated organizations may appear to have lower rates, however, they may be illegitimate, not have the rooms to sell, have unreasonable cancellation or change penalties, or be completely non-refundable. Please be aware of, and report any unauthorized solicitation to your organization or Maritz.

 

 

 
View Interactive Hotel and Area Map