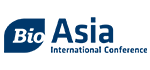 The BIO Asia International Conference offers a number of opportunities for networking among attendees.
BIO One-on-One Partnering
Pre-schedule 30-minute private 1x1 meetings, and source potential collaborations and funding opportunities with an international audience. Communicate directly with prospective investors and senior management in biotech and pharma.
Informal Networking and Welcome Reception
Mingle with other attendees and continue the conversations you've had throughout the day atop the Roppongi Hills Club and enjoy a stunning view of the city.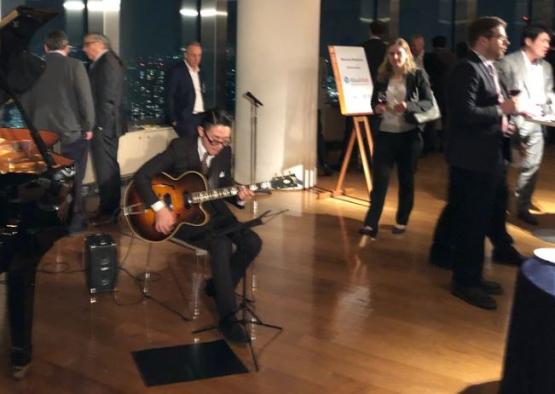 BIO offers several opportunities to elevate your brand onsite. Learn more about how giving a company presentation or becoming a sponsor can help you gain brand exposure and position your company in front of a global audience.