Registration Pricing
There are many ways to be part of the BIO Asia International Conference. View our featured opportunities below, as well as the full range of options for companies, investors, academics, non-profits, government, and media.
Full Conference Registration + Company Presentation
Starts at $3,300 for BIO Members
✔ BIO One-on-One Partnering
✔ 13-minute presentation to showcase your pipeline
✔ Full programming: Panels and Fireside Chats
✔ Welcome reception
✔ Conference meals and coffee service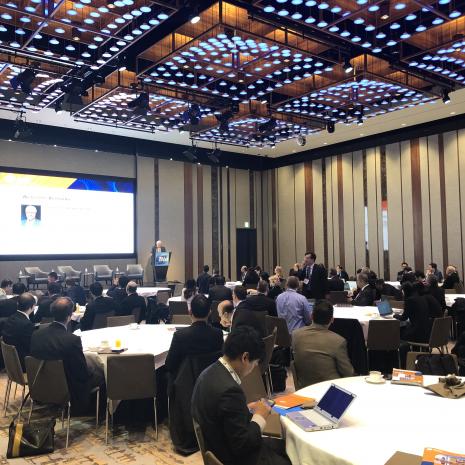 For companies headquartered in the United States and elsewhere.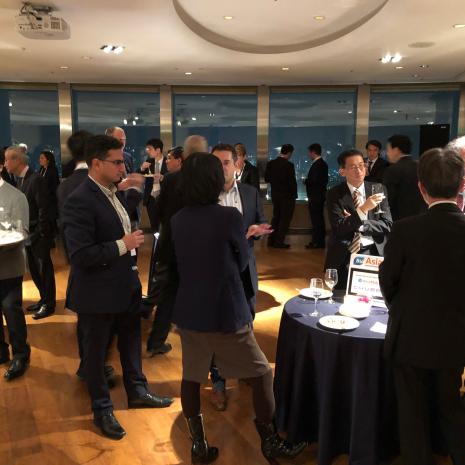 Complimentary registration is available to applicants with valid press credentials and media is invited to attend all programs.