Can you believe it is already September? As a reminder that means that BIO IMPACT Ag & Environment Digital Conference is just 2 weeks away. Below is an exciting rundown of everything you need to know this week.
Register today – full access ticket starts at just $250.


Meet Our Newest Sponsors
We are receiving great support from our sponsors - thank you to our newest sponsors this week: Cargill and Novozymes.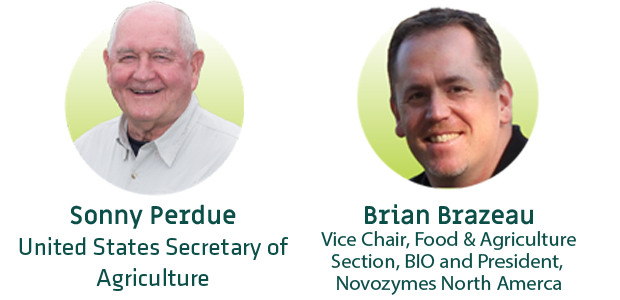 A few other conversations you can't miss:

Dr. Michelle McMurry-Health, BIO addresses how agricultural and environmental biotech sectors are rising to meet the greatest global challenges in a century
Stephen Croskrey, Daminer Scientific, Inc. gives us a closer look at how companies are stepping up to tackle waste and energy use
Brian Ronholm, Consumer Reports speaks to consumers' preferences and expectations for biotech in food

Curious what a day in the life of BIO IMPACT looks like? We've put together a sample agenda day for you focused on critical education, video networking, and partnering with countries from around the world.
 


Behind the Scenes with BIO: