With only 4 days left on the countdown until BIO IMPACT Digital, it's go time! This week, we're giving you a sneak peek of amazing speakers, innovative companies, face-to-face networking, and spotlighting featured female trailblazers you can meet next week.
Join us Monday and Tuesday for a new and reimagined event at a time when innovation, science and collaboration are more critical than ever.
You will join hundreds of companies from 30 countries across the globe including Germany, Canada, Japan, France, India, Netherlands, Belgium, Australia, UK and many more.

Get a behind-the-scenes look into North Carolina's ag & environment ecosystem from the comfort of your home. Explore the cutting-edge research facilities of BASF, Syngenta, Novozymes, and NC State University - Food Innovation Lab!
NEW! Face-to-Face Networking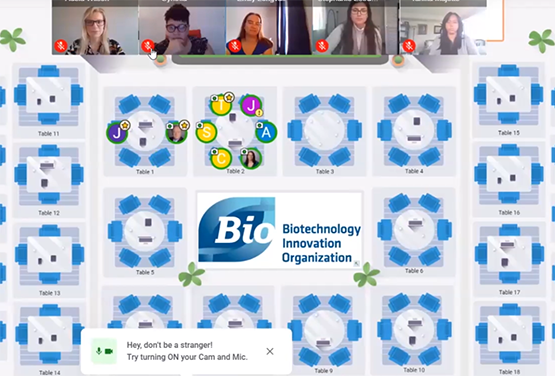 Enter an immersive virtual space that empowers you to communicate and connect with each other using live video chat to interact. Join for casual conversations, meaningful interactions, and discussions led by BIO subject matter experts!
Gather With Powerful Thought Leaders
Join US Senator Debbie Stabenow (D-MI), Dr. Michelle McMurry-Heath, President and CEO, BIO, Sylvia Wulf, CEO, AquaBounty Technologies, Inc. and Chair of BIO's Food and Agriculture Governing Section Board, and Jill Zullo, Vice President, Bio-Intermediates, Cargill and Chair of BIO's Industrial and Environmental Section Governing Board to discuss how smart policy can lead to needed access to improved health and wellness for all.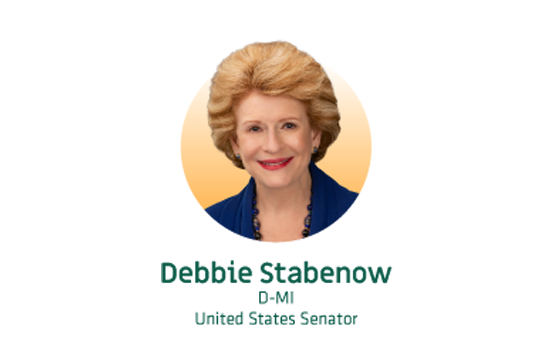 Join Emily Leproust, CEO, Twist Bioscience, 2020 BIO IMPACT Rosalind Franklin Award Winner for a fireside chat to hear about her significant contributions to the advancement of the biobased economy and biotech innovation. Meet Dr. Pramod Chaudhari, Founder and Chairman, Praj Industries, winner of the 2020 George Washington Carver Award and hear about his remarkable accomplishments that have helped advance the biobased economy and industrial sustainability.