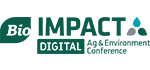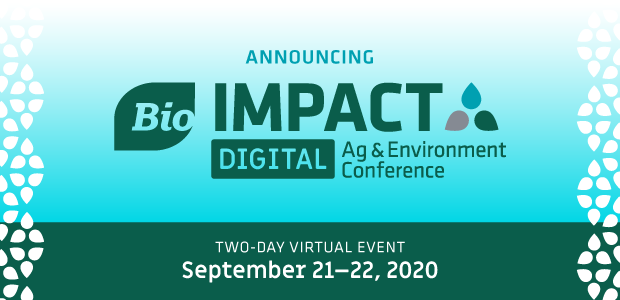 We're going digital this September! For 2020, the BIO IMPACT Ag & Environment Conference is now a comprehensive two-day digital education and business partnering event.
This virtual gathering, hosted by the BIO Innovation Organization, will bring together the global agriculture and environment biotech community. Join us September 21-22 for access to 1,000+ global thought-leaders, critical education, networking and business partnering to drive your business development through 2020.
Explore our new virtual attendee registration packages, with rates starting at just $250 for BIO Members.