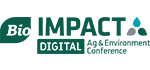 Biotechnology can play a key role in pulling society out of the COVID-19 crisis and positioning economies to withstand similar crises in the future. Join us for this timely plenary session kicking off day one of the education program at BIO IMPACT Digital (Sept. 21-22).
Securing a Resilient Bioeconomy
This dynamic discussion will provide insights on how to effectively grow and secure a resilient bioeconomy, with a focus on how innovative technologies and industries can work alongside government to promote needed investments to create sustainable supply chains for the future. Join the conversation! Sponsored by Amyris.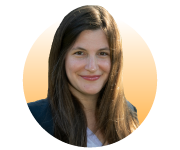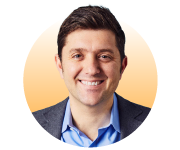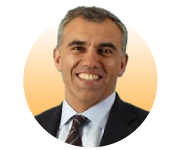 New Perspectives on the Future of the Bioeconomy
Hear from these industry innovators and thought-leaders transforming the future of the bioeconomy - new speakers added daily!
Doug Berven, Vice President, Corporate Affairs, POET

Stephen E. Croskrey, CEO, Danimer

Vonnie Estes, Vice President of Technology, Produce Marketing Association

Dr. Barb Glenn, CEO, NASDA

Renato Godinho, Head of the Division of New and Renewable Energies, Ministry of Foreign Affairs

Sally Greenberg, Executive Director, National Consumers League

Keira Havens, Sustainability and Public Affairs Manager, Pivot Bio

Claudius Jaeger, Sales Director of Europe, Digimarc Gmbh

Hon. Kate Jones, Minister of State Development, Innovation, and Tourism of Queensland, Queensland

Jim Lane, Editor & Publisher, Biofuels Digest

Paola Mellow, Executive Director, Clean Fuel Standard Environment and Climate Change Canada

Mary Nichols, CARB Regulator

Andy Renz, Vice President, Business Development, Vestaron Corporation

Carmichael Roberts, Founder & Managing Partner, Breakthrough Energy Ventures & Material Impact

Rosanne Rust, Owner, Rust Nutrition Services

Raj Shah, CEO, Feeding America

Hon. Debbie Stabenow, Senator, United States Senate

Sylvia Wulf, CEO, AquaBounty