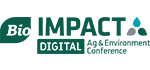 BIO IMPACT Digital, formerly known as the BIO World Congress on Industrial Biotechnology, will virtually convene a diverse group of international delegates from all over the world as they seek sustainable solutions in biobased manufacturing, food & farm innovation, and the utilization of clean energy.
Global leaders from throughout the agriculture and environmental biotech sector will engage in the critical business partnering and education needed to advance their company forward. Join a delegation and represent your country's bioeconomy at BIO IMPACT Digital.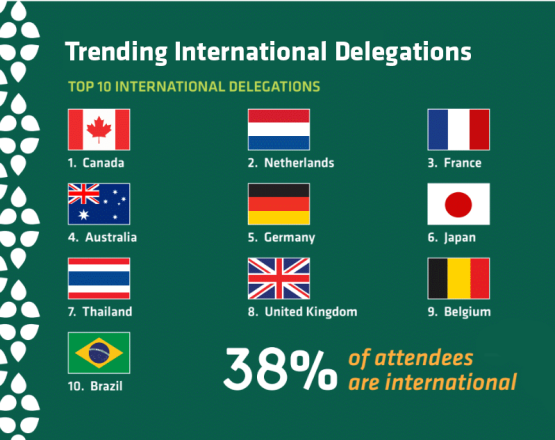 Join an International Delegation
To learn more about how your country or region is participating at the event, please email international@bio.org.
Become an International Delegation Organizer (IDO) to showcase the agriculture and environmental breakthroughs within your country. Contact international@bio.org for more information.
BIO IMPACT Digital's programming addresses the intersection of policy, science, and business development. Hear from leading international perspectives based in Thailand, Australia, Argentina, and more. Learn more on BIO IMPACT Digital's Program.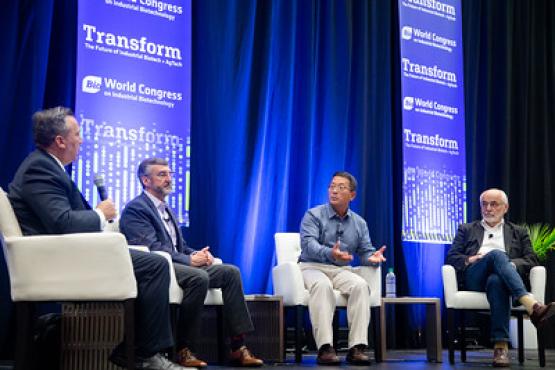 Are you looking to share this opportunity with your market network? We've created a toolkit with flyers, social graphics and more to help get the message out to your network!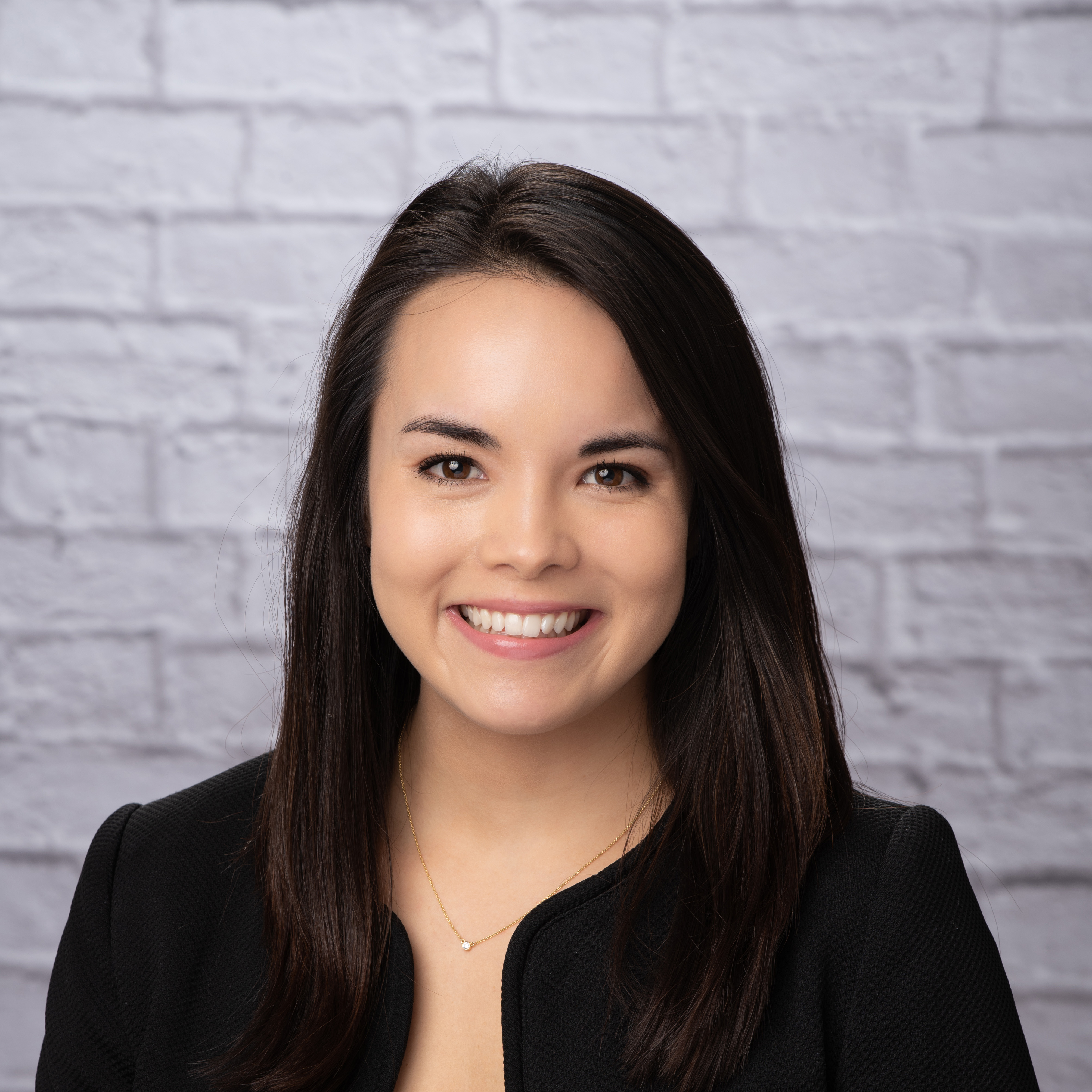 Questions? We're here to help!
Director, International Relations, Marketing