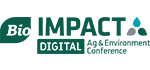 Registration Rates
There are many ways to be part of BIO IMPACT. View our featured opportunities below, as well as the full range of options for companies, investors, academics, non-profits, government, and media.
Digital Conference Access
Starting at only $250 for BIO Members
✔ BIO One-on-One Partnering, access to hundreds of companies from around the globe
✔ Interactive Education Program including plenary sessions and expert-level breakout sessions
✔ On-Demand Company Presentations discover new innovations from dozens of presenting companies
✔ Start-Up Stadium Pitches, can't miss presentations from emerging biobased companies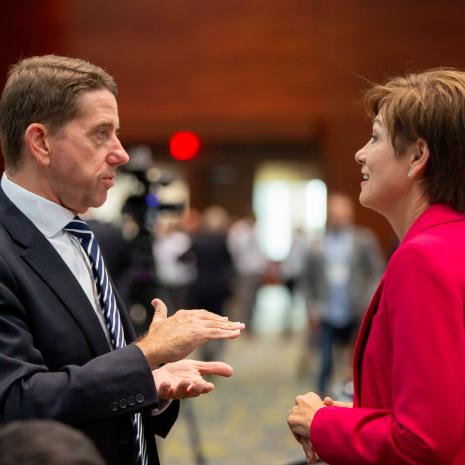 Reduced rates are available for university faculty, current students, non-profits and government agencies.