Now is a more important time than ever to make a difference in the world of biotech. Join us for biotech's premiere ag & environment event, BIO IMPACT Digital, September 21-22, 2020. This is your chance to join global thought leaders, policy-makers, scientists, investors, CEOs, business development executives and academics across all sectors.
This program provided a free Education Access to encourage students and young professionals to engage with the biotechnology industry early in their career - see the list of who you might meet.
Please note: you must be currently enrolled as a student full-time and have access to a personal email address assigned by your learning institution (ex: student@college.edu) to take advantage of this offer.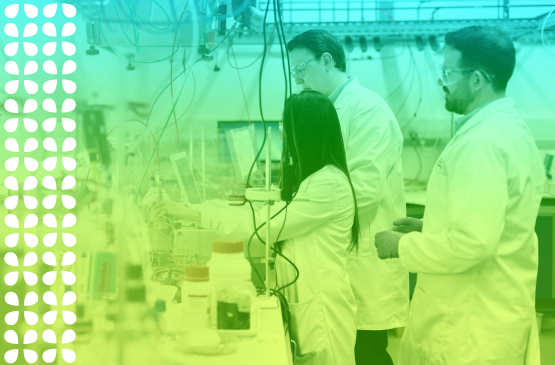 What's Included in the BIO IMPACT Student Pass?
Specialized Student Session
Bioeconomy Site Tours
Virtual Networking Opportunities
Are you a professor, mentor, or friend looking to share this opportunity? We've created a toolkit with social graphics, flyers and more to help get the message out to your network!