Student Pass
Now is a more important time than ever to make a difference in the world of biotech. Are you a student wanting to immerse yourself in the world of agriculture & environment biotechnology alongside industry professionals and go beyond the classroom? Explore a week in the world of biotech at BIO IMPACT Digital September 21-22, with our free Student Pass for a unique educational opportunity to go beyond the classroom and stay connected.
Please note: you must be currently enrolled as a student full-time and have access to a personal email address assigned by your learning institution (ex: student@college.edu) to take advantage of this offer.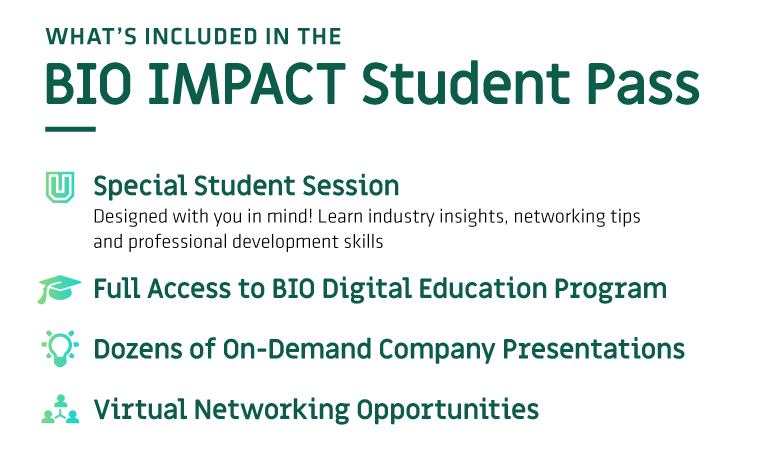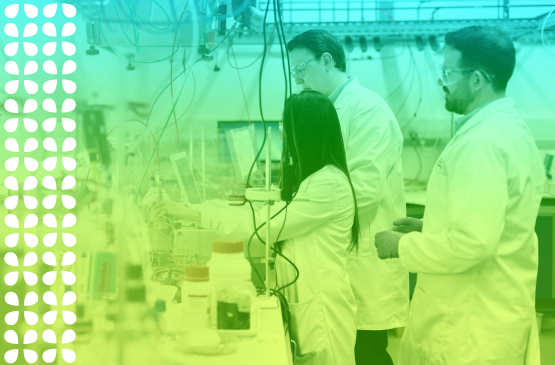 Copy about student pass offering for impact students
Are you a professor, program organizer, or mentor? We've created flyers, social graphics and more to help you share this opportunity with others.