BIO IMPACT Digital
September 21-22, 2020・Online Interactive Conference
BIO IMPACT Digital Ag & Environment Conference
2020 BIO IMPACT Ag & Environment Conference - Now Digital!
For 2020, BIO IMPACT Digital will transition to a comprehensive two-day virtual education and partnering event. This virtual gathering of the global agriculture and environment biotech industry will take place September 21-22 and deliver a critical business development, educational and networking experience for all attendees.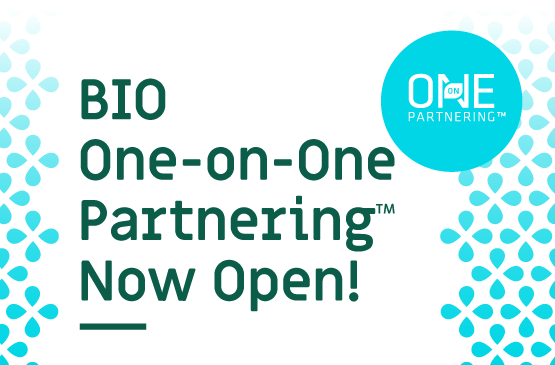 Begin setting up your company profile, updating your calendar availability, and start requesting, accepting and scheduling your meetings. The Partnering system allows you to schedule virtual meetings using your preferred video conference method to maximize your business development. Use our new, filterable directory to discover companies that you want to meet!
Position Yourself for Success
Overview & What's Trending
Overview of Virtual BIO Partnering
Highlights of Our Interactive and On-Demand Education
Featured Companies You Can Meet All Week
Tips for Planning
Q&A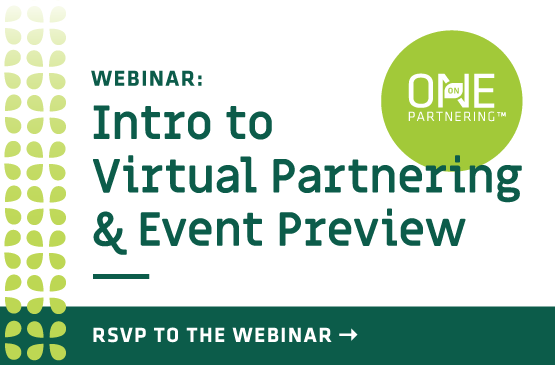 #BIOIMPACT20 Announcements
Dr. Michelle McMurry-Heath on BIO's Next Digital Event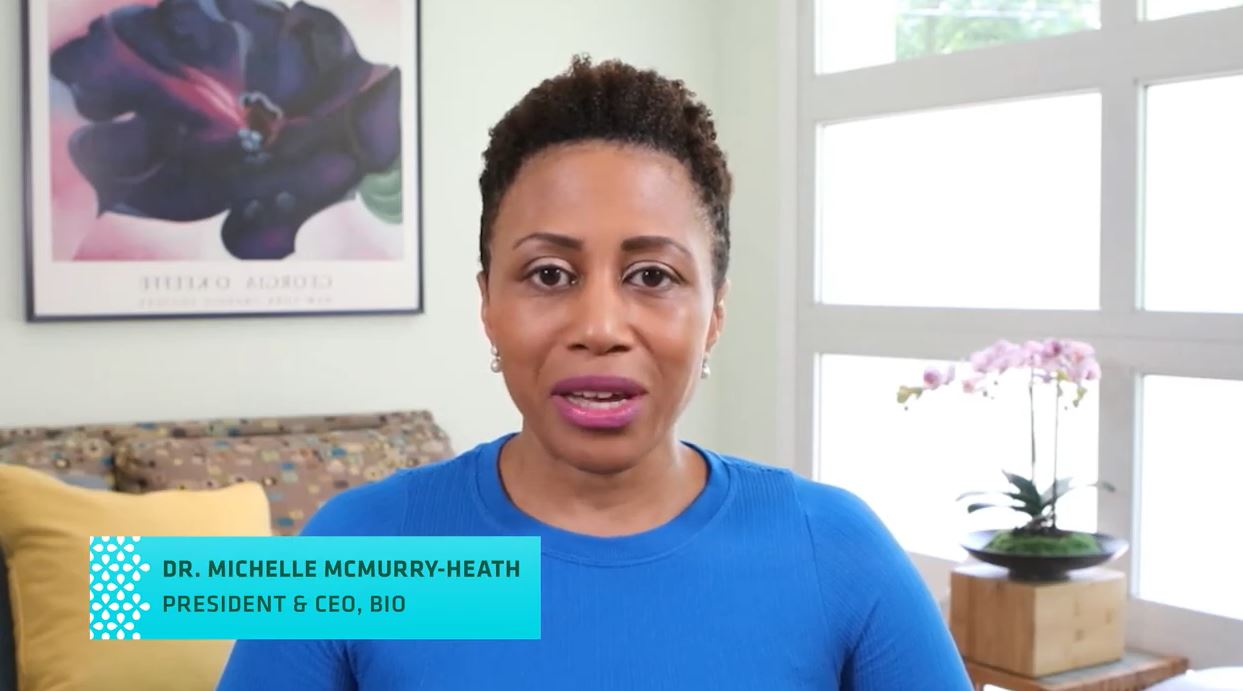 BIO Announces BIO IMPACT DIGITAL
What's Included in Your Registration
Critical Business Development
BIO is committed to driving your business partnerships via our enhanced and effective BIO One-on-One Partnering System. Browse global companies, delegates and request meetings with them based on your availability.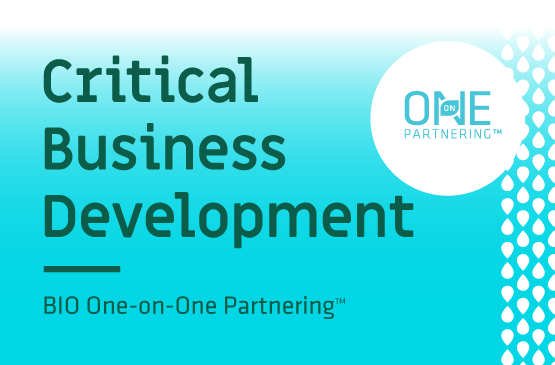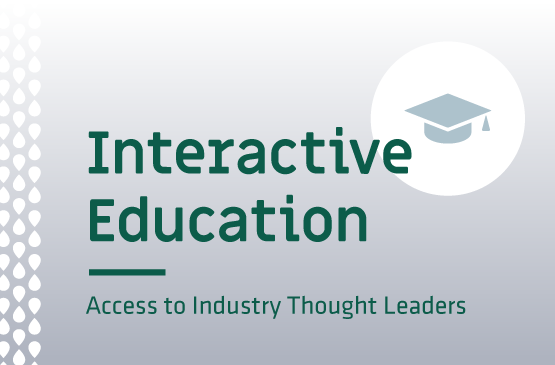 Access to Industry Thought Leaders
Explore a new education platform featuring plenary sessions and expert-level panel sessions focused on the most pressing topics in food and farm innovation, sustainable fuels and biobased manufacturing.
Company and Technical Presentations are the perfect way to increase visibility for your work in agriculture or environment and attract more business partners at BIO IMPACT. Add a company presentation to your registration, and pitch your company's story, pipelines, and objectives to a global audience.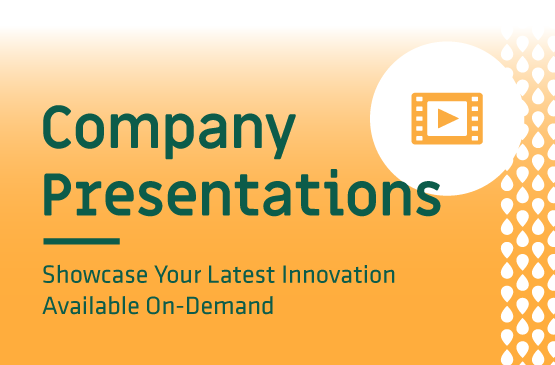 BIO IMPACT Addresses Global Challenges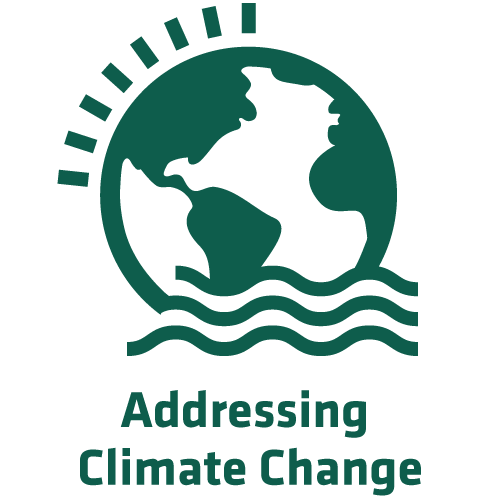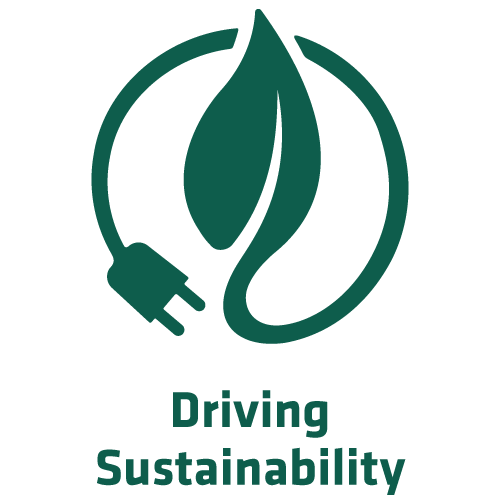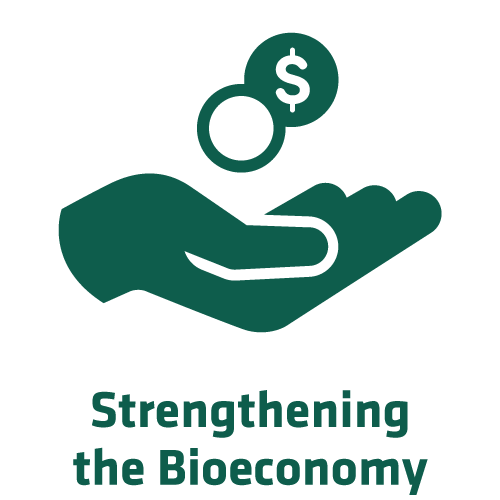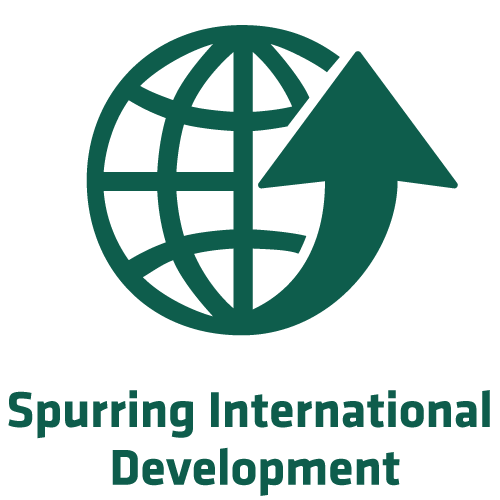 Subscribe to BIO IMPACT Updates
Join global power players transforming the future of the bio-based economy! Sign up to receive updates on everything you need to know about the 2020 BIO IMPACT.
Thank You to Our 2020 Sponsors