Hotel & Travel
BIO has reserved a block of hotel rooms for 2020 BIO IMPACT attendees at two area hotels adjacent to the Raleigh Convention Center. BIO is pleased to be working with our exclusive housing provider, onPeak | GES, to secure the lowest rates at these Raleigh facilities for BIO IMPACT participants. Hotel reservations will open to attendees in April 2020.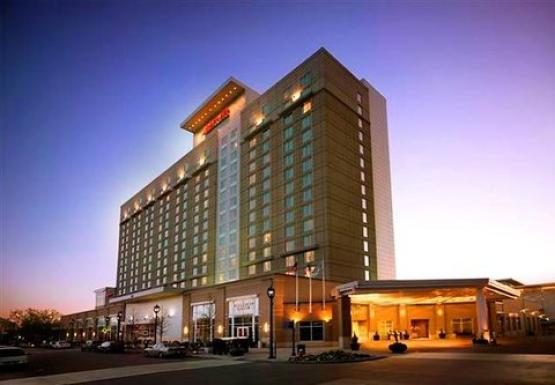 Raleigh Marriott City Center
500 Fayetteville St.
Raleigh, NC 27601
Rates starting at $214 single/double
Connected to the Raleigh Convention Center
Residence Inn Raleigh Downtown Center
616 S. Salisbury St.
Raleigh, NC 27601
Rates starting at $209 single/double
Located one block from the Raleigh Convention Center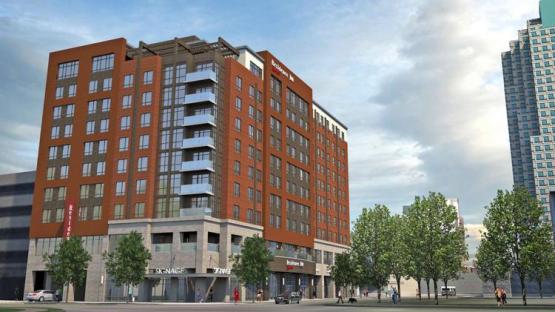 Important Reminder
The link to secure housing at the BIO-negotiated rates will be available in March 2020, through onPeak | GES. No other housing provider or bureau is authorized to book rooms inside the official BIO blocks. Please note that onPeak | GES will never cold call BIO IMPACT attendees or solicit participants via email.
Benefits of Booking with onPeak

View Interactive Hotel and Area Map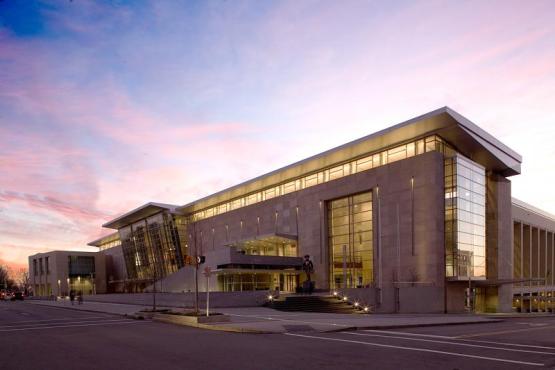 The Raleigh Convention Center
500 South Salisbury Street
Raleigh, North Carolina 27601
Connect to 61 nonstop destinations on one of 400+ daily flights from Raleigh-Durham International Airport.
Traveling From Outside the United States?
For your convenience, international travelers may request a personalized visa letter for BIO IMPACT.
Please Note: Some consulates may have backlogs in scheduling visa interviews. Applicants should first contact their local consulate to find out how long the wait is for an interview. For additional visa information, contact the U.S. embassy and consulates in your country.
Please email international@bio.org if you have any other questions about traveling internationally.