Plan Your Visit
2020 BIO IMPACT will be held in Raleigh, North Carolina September 21-24, 2020 at the Raleigh Convention Center.
The Raleigh Convention Center
500 South Salisbury Street
Raleigh, North Carolina 27601
Connect to 61 nonstop destinations on one of 400+ daily flights from Raleigh-Durham International Airport.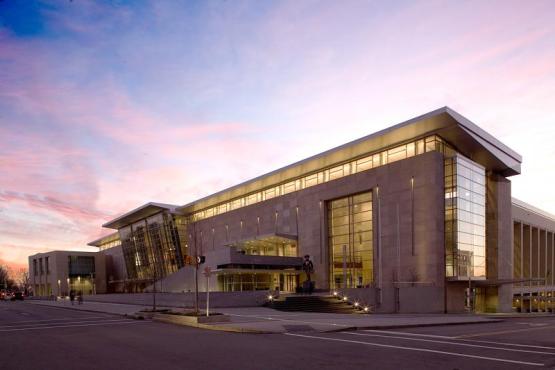 BIO has reserved a block of hotel rooms for 2020 BIO World Congress attendees at two area hotels adjacent to the Raleigh Convention Center. Hotel reservations will open to attendees in March 2020.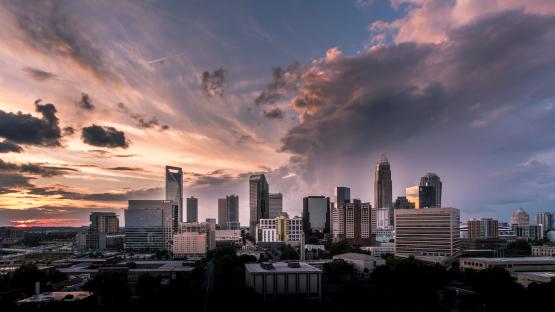 About the Research Triangle
This area is home to a growing number of biotech and pharma companies and a highly educated workforce. Nearby universities include Duke University and the University of North Carolina-Chapel Hill, who provide a high number of graduates in medicine, research and technology.
With a budding entrepreneurial startup culture, innovative science and technology campuses, world-class educational institutions, this dynamic, southern city is home to a welcoming community of thinkers, leaders, and creators!
North Carolina is a leading international hub of ag tech, which includes companies built on proprietary technology through patents, license or protected know-how that adds value to the plant or animal supply chain. There are 170 ag tech companies in the state, generating more than $290 million in state and local government revenues.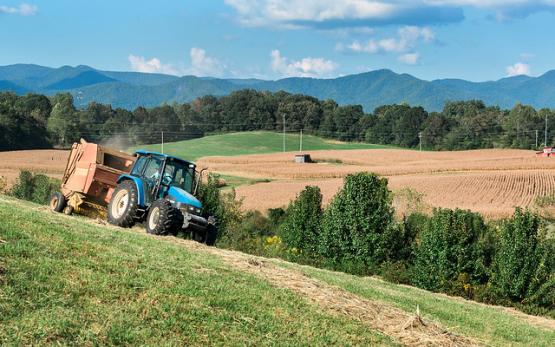 Visa Letter of Invitation
For your convenience, you may request a personalized visa letter for BIO IMPACT.
Please Note: Some consulates may have backlogs in scheduling visa interviews. Applicants should first contact their local consulate to find out how long the wait is for an interview. For additional visa information, contact the U.S. embassy and consulates in your country.
Please email international@bio.org if you have any other questions about traveling internationally.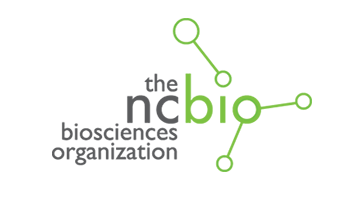 North Carolina Biosciences Organization (NCBIO)
NCBIO is dedicated to promoting the future growth and development of North Carolina's bioscience industry.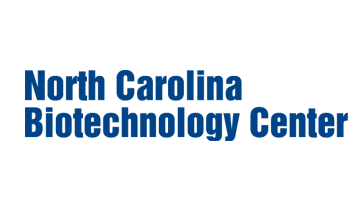 North Carolina Biotechnology Center

Accelerating life science technology-based economic development through innovation, commercialization, education and business growth.