Alphyn Biologics is clinical-stage developing first-in-class Multi-Target Therapeutics™ initially for severe and prevalent skin diseases based on its AB-101 platform. Lead drug candidate, AB-101a, is being developed as a topical treatment for atopic dermatitis (AD), the most common form of eczema. Alphyn's goal is for AB-101a to be the 1st therapeutic to attack the immune component, and uniquely, the bacterial component of AD, with a safety profile that can establish it as the 1st long-term, continuous use drug for AD sufferers. A Phase 2a trial is underway in children age 2 through adults, with the 1st cohort meeting all primary endpoints and the 2nd cohort near completion. Alphyn anticipates starting a Phase 2b/Phase 3 clinical trial later this year. Alphyn's AB-101 platform has multiple bioactive compounds and therefore multiple mechanisms of action to support a robust pipeline of new therapeutics with potential safety, efficacy and regulatory marketing authorization advantages.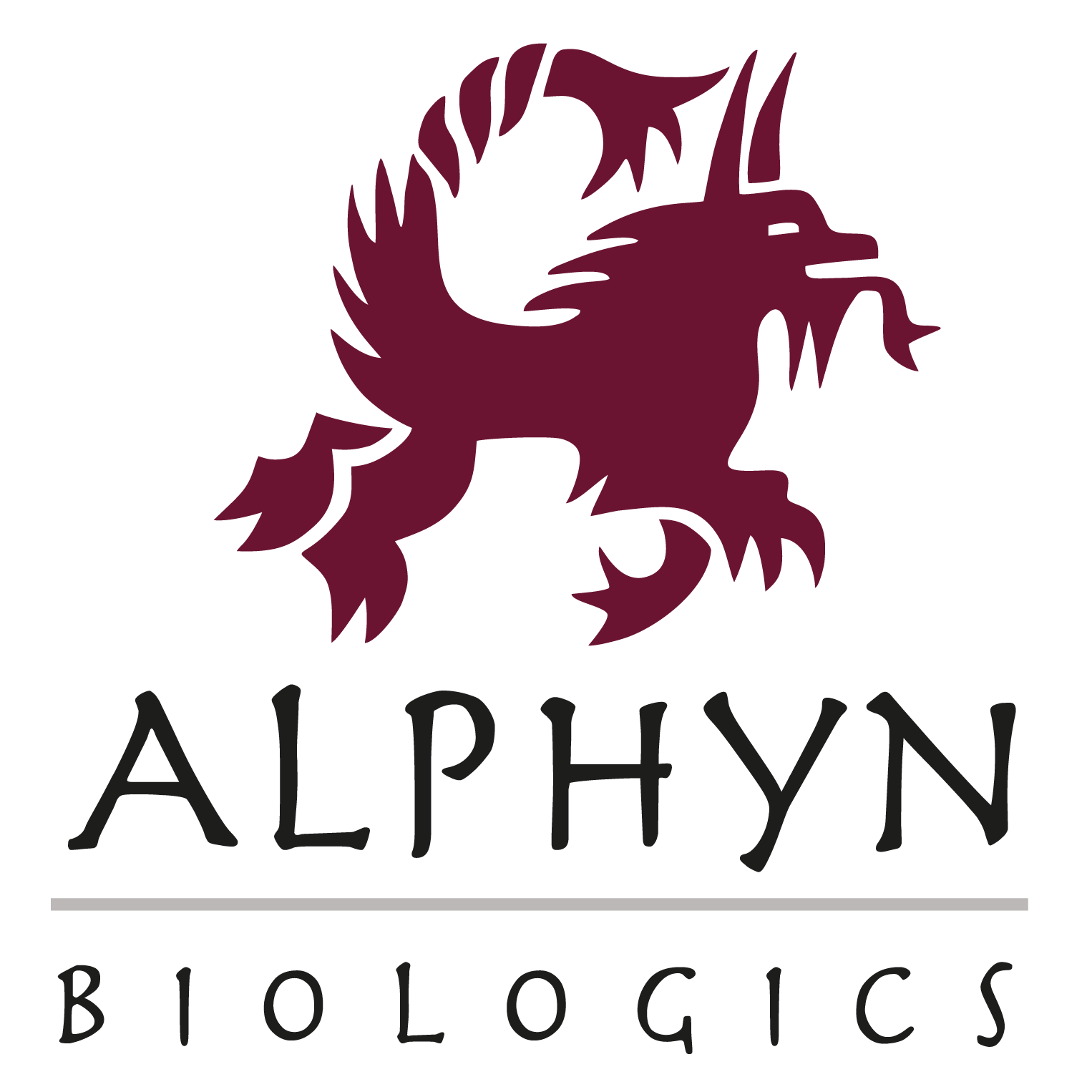 Lead Product in Development:
AB-101a for mild-to-moderate atopic dermatitis (AD) and AD with secondary infection. Alphyn has developed AB-101a to be the first complete treatment for AD, the most common form of eczema, treating both the immune system and bacterial components of AD. With multiple bioactive components, AB-101a is expected to attack and eliminate the inflammation and itch of AD and, uniquely, combat the bacteria living on the AD skin that discharge toxins, which make AD symptoms worse, often cause infection and prevent healing. AB-101a is a non-steroid - which is preferred by physicians and patients - topical AD treatment. AB-101a's safety profile suggests it may be the first AD drug that can be used long-term and continuously. AB-101a met all endpoints in its Phase 2a clinical trial in AD.
Development Phase of Primary Product:
Number Of Unlicensed Products (For Which You Are Seeking Partners):