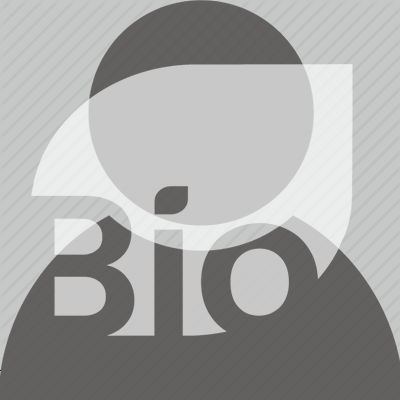 James Moriarty, ACA
MANAGING PARTNER, PROTIBEA THERAPEUTICS INC.
Naples, Florida, United States
Mr. Moriarty is a life-long veteran of the pharmaceutical industry. Prior to joining Protibea, Mr. Moriarty was CEO of The Synapse Group (US) Inc., a consulting company providing strategic and life cycle planning services to the biotech pharmaceutical sector. His career began at large pharma companies, where he gained experience in numerous functional areas including Sales and Marketing, Clinical Operations, and Business Development and Licensing. He started Synapse in 1984 and helped lead the launch and label expansion of the first therapeutic monoclonal antibody. His experience includes working with many of the products that pioneered the biotech sector. Since joining Protibea he has overseen the Company's development program for its lead product and has been responsible for the capital plan, investor relations, corporate governance and licensing activities. He also currently serves on the Council For Discovery Science at Penn Medicine, University of Pennsylvania.

Mr. Moriarty is a graduate of St Francis Xavier University, Nova Scotia, Canada and resides in Naples, FL.