Sponsorship Opportunities
What kind of visibility are you looking for at the BIO World Congress?
Our sponsorship team will help you create a customized branding package that meets your company's needs and is guaranteed to get you noticed. Showcase your brand in front of new business and industry contacts, plus form valuable partnerships with leading companies, investors and researchers.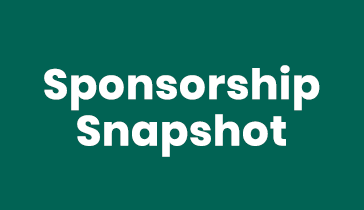 Complimentary registrations or exhibit space, advertising and more. View the 2019 sponsor benefits matrix as reference until 2020 info is available.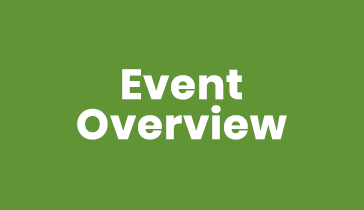 Learn more about the conference audience demographics, programming highlights, networking opportunities, and more.
Explore Sponsorship Opportunities
Below are a few of the ways you can get involved as a sponsor at BIO World Congress.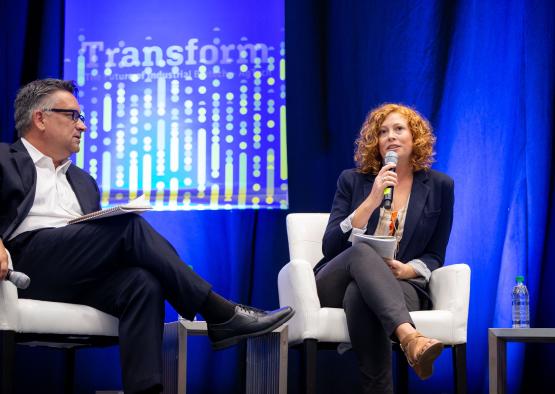 Programming Opportunities
Align your brand with the industry's elite thought-leaders. Opportunities include:
Plenary Breakfasts and Luncheons
Breakout Session Tracks

Specialty Workshops

Company & Technical Presentations
Sponsor one of many networking events throughout the week. Opportunities include:
Business Partnering Reception
Networking Reception
Women in Industrial Biotechnology Reception
Continental Breakfast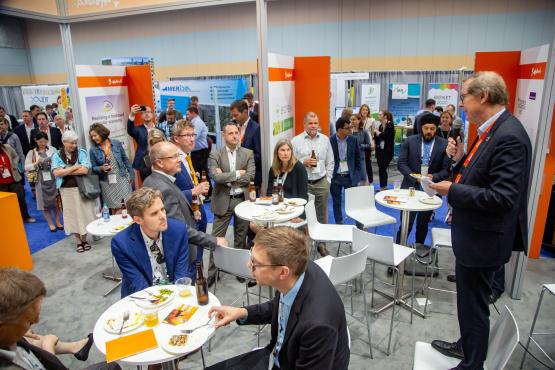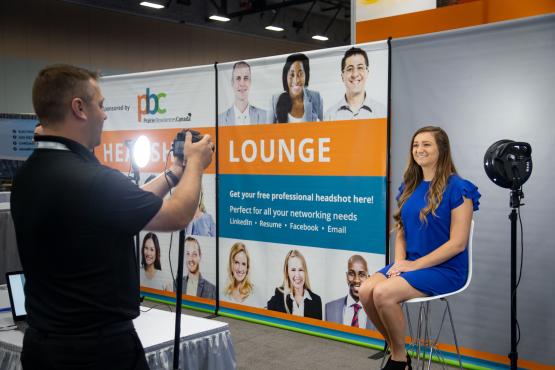 Get your brand in front of a global audience with these high-visibility sponsorships. Opportunities include:
BIO One-on-One Partnering™ System Sponsor
Lanyards
Headshot Lounge
WiFi
With more than 900 global business leaders, investors and policy-makers in attendance, the BIO World Congress provided a platform to establish or strengthen direct relationships with many leading companies, individuals and institutions on behalf of our government.
The Honourable Cameron Dick, Queensland Government
Minister for State Development, Manufacturing, Infrastructure and Planning
Interested in Learning More?
While we build out our opportunities for the 2020 BIO World Congress, please download a copy of the 2019 Sales Prospectus to get a sense of our complete offerings and price points.
Questions?
If you have any questions about how to get involved a sponsor of the BIO World Congress or a specific opportunity, please contact Liz Colangelo to learn more.