Human Health
BIO members have the ability to help shape our advocacy efforts that target FDA related issues, the regulatory and reimbursement climate, all stages of drug development, publicly-funded scientific research, and pandemic and biodefense preparedness.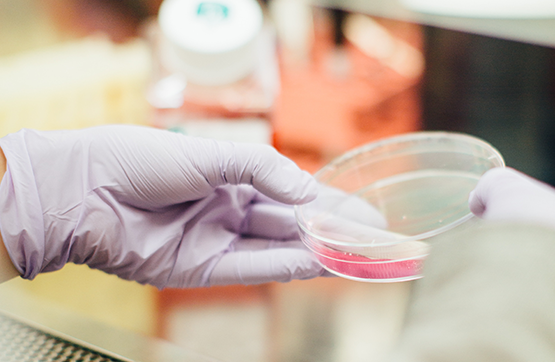 Promoting innovation and patient needs in the COVID-19 response.
Enhancing patient access to transformative therapies.
Preserving market pricing mechanisms in Part D, preventing distortionary interventions such as international reference pricing, Medicaid-style rebates, etc.
Proactively advancing best practices and alternative payment models (APMs) in Medicaid coverage and reimbursement.
Science and Regulatory Affairs
Modernizing patient-centric and scientific evidence generation and utilization.
Supporting the next wave of advanced therapies.
Improving clinical trial diversity and health equity.
Enhancing advanced manufacturing and inspections processes.
Modernizing the preclinical and clinical development paradigm.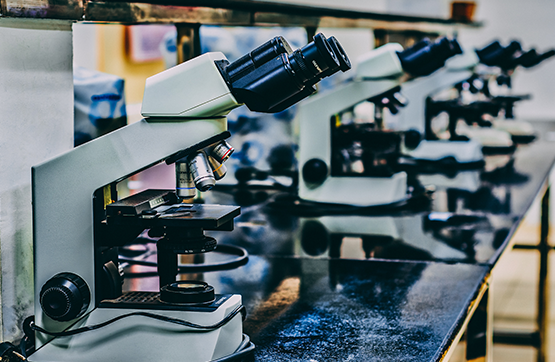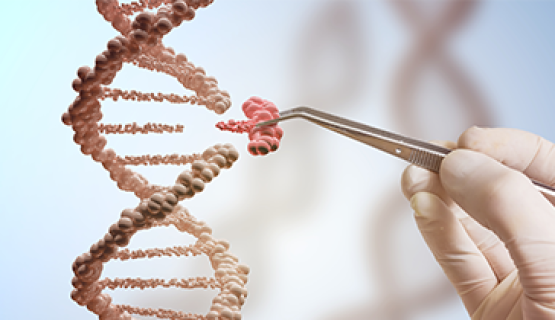 Advocating for key government policies that support innovation in vaccines and increase access and uptake across all ages.
Supporting funding and public-private partnerships with the US government around the development and procurement of medical countermeasures.
Advocating for policies that incentivize the development and market sustainability for novel antimicrobial products.
Creating and promoting policies that stimulate investment and innovation in a broad array of novel technologies for the prevention, diagnosis, and treatment of infectious diseases.
BIO connects member companies to the patient advocacy community and other key stakeholders to better understand the patients we serve, raise awareness and understanding of diseases, and advance patient-focused policies.
State, Federal, and International Advocacy
From supporting policies that improve patient access to promoting innovation to state and federal policy makers and global collaboration and dialogue, BIO's advocacy efforts create an environment in the US and abroad that enables the biotechnology industry to address the world's biggest challenges.
Member Spotlight - Stuart Arbuckle
"BIO amplifies the voices of innovative biopharma companies to help policymakers understand what they can do to support our extraordinary efforts to tackle serious diseases and improve the lives of patients."
Stuart Arbuckle
Executive Vice President and Chief Commercial and Operations Officer
Vertex Pharmaceuticals, Inc.