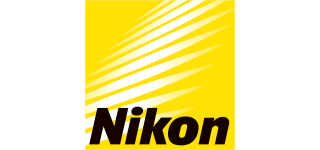 Member Savings on Imaging Services
7% exclusive discount on Nikon BioImaging Lab services, such as:
Full-service imaging
Consumable supplies
Lab assisted equipment use
Lab occupancy fee
Additional Benefits
Industry-leading microscope systems and software solutions for imaging of wide ranges of specimens from single cells to complex microphysiological systems.
Consistent, bias-free data quality, professional image processing.
Streamlined, automated and AI-supported high-content imaging and analysis using Nikon's NIS Elements software.
Expertise in experimental design and execution and project consulting with our team of biologists and microscopy imaging professionals.


About Nikon BioImaging Labs
The Nikon BioImaging Lab (NBIL) provides contract research services for microscope-based imaging and analysis. Capabilities include not only access to cutting-edge microscopy instrumentation and software, but also the services of expert biologists and microscopists, who are available to provide quality cell culture, sample preparation, data acquisition, and data analysis services.
All work is charged on a simple per hour basis to ensure accessibility for all types of customers in biotech, pharma, and larger research communities.
Eligible Biotech Associations