Startups
BIO recognizes the unique needs of emerging companies. From advocating for pro-innovation tax policies to encouraging an economic and policy environment to foster investment, we focus on critical issues affecting smaller companies and build programs to enhance their development.
Improving market quality for small public companies, like working with Nasdaq to advocate for increased transparency around short selling positions and advocating for SEC oversight of proxy advisory firms.
Advocating for tax code reforms that incentivize investment in pre-revenue innovators, including the Jobs Act and Sarbanes-Oxley (SOX) Section 404(b).
Engaging the Committee on Foreign Investment in the U.S. (CFIUS) in it's rulemaking process to avoid an undue impact on the biotechnology sector's ability to enter into global research partnerships and attract foreign investments.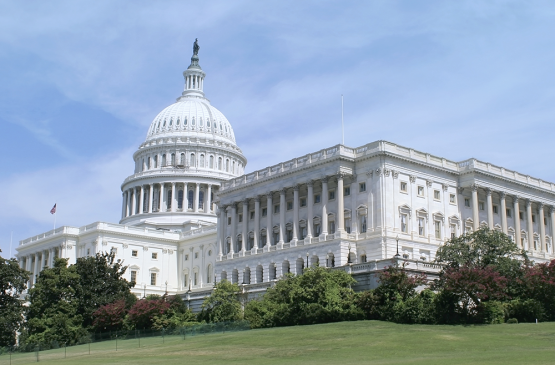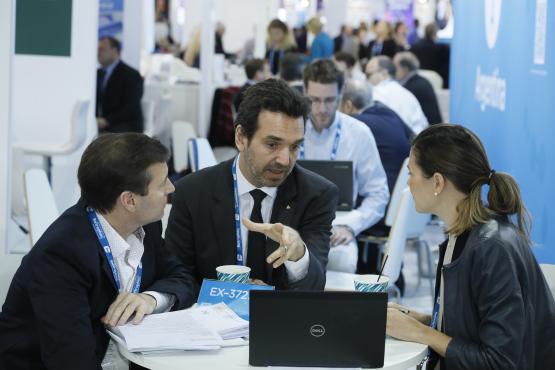 BIO One-on-One Partnering
As an emerging company, BIO recognizes the need for investment partners and collaboration. Through our One-on-One Partnering System, you can connect with potential investors, licensors, and partners at over a dozen BIO events throughout the year. BIO members receive discounts on registration, presentation, and exhibition at BIO events.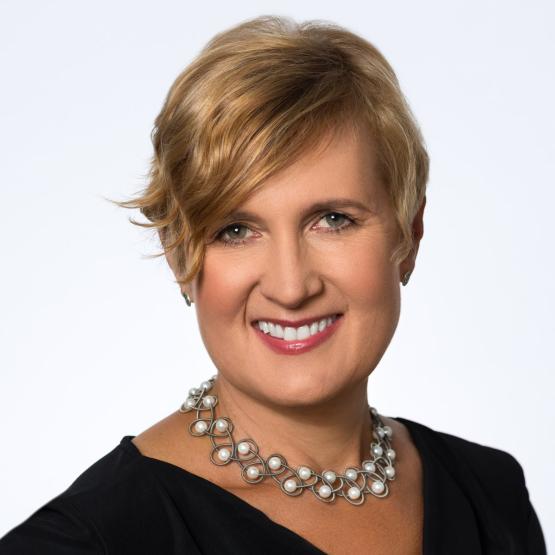 Member Spotlight - Erika R. Smith
"Simply put - BIO represents the community of leadership and innovation in biotechnology. This role gives voice to initiatives critical to the success of our industry: from workforce diversity to regulatory and financial developments. "
Erika R. Smith
Chief Executive Officer
ReNetX Bio