Compliance Issues for Life Sciences Communications
U.S. Department of Justice (DOJ) statistics suggest that enforcement will be a top government priority in 2023, including for pharma/life sciences. Warning or untitled letters from the U.S. Food and Drug Administration (FDA) will serve as ammunition for DOJ cases. Statements about product safety will be heavily scrutinized.
Do you know what to watch out for? Has your company trained its employees and marketing agencies on how to appropriately implement the requirements for promotion? What activities require extra vigilance? The prior downturn in enforcement can be linked to the development of a response to COVID-19, which diverted government resources across the board. Now trends suggest the FDA, DOJ, and Office of Inspector General (OIG) will return to active healthcare enforcement in 2023 for violations of the Food Drug and Cosmetic Act (FDCA), False Claims Act and the Anti-Kickback Statute in part attributable to the goal of obtaining additional financial recoveries.
This webinar hosted by the Biotechnology Innovation Organization (BIO) has these learning objectives:
—Understand the current trends for government enforcement
—Dissect the compliance implications of increased enforcement on the industry
—Identify specific cases that are clear examples for company concern
—Isolate the key principles for avoiding violations
ON-DEMAND
COMMUNICATIONS COMPLIANCE COURSES
FOR PROFESSIONAL DEVELOPMENT

Special Discount
Buy 2 course registrations, Get 1 FREE
through May 15, 2023
in honor of this webinar!
The Center for Communication Compliance (CCC) helps biopharmaceutical companies achieve efficient, compliant innovation in a digital world through its proprietary on-demand business solutions in education, technology, and change management.

The CCC eLearning System has set an unmatched standard for confirming regulatory competency through engaging mastery tests and expert education content across more than a dozen course options.
Moderators & Speakers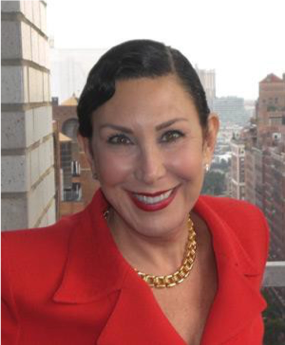 Founder, Center for Communication Compliance (CCC);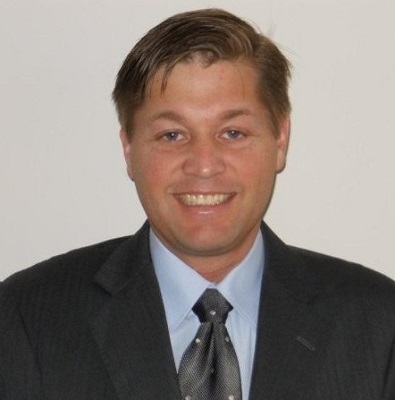 Vice President of Commercial Regulatory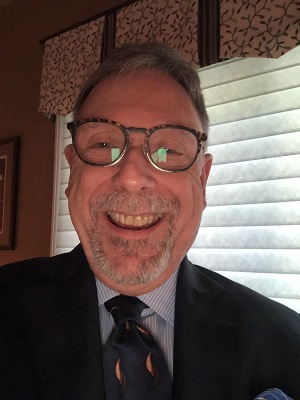 H.L. Dorfman Pharmaceutical Consulting