SBIR/STTR Reauthorization Webinar
BIO, CSBA, and AdvaMed hosted a special briefing to discuss the success of SBIR/STTR programs, their economic impact, and the important next steps to Federal reauthorization.
The Small Business Innovation Research (SBIR) and Small Business Technology Transfer (STTR) programs are highly competitive award-based programs that encourage domestic small businesses to engage in Federal Research/Research and Development with the potential for commercialization.
Federal funding for the SBIR/STTR Program will expire on September 30, 2022, and we need your support to ensure timely reauthorization! Hear from successful SBIR/STTR grantees and technical experts on these vital programs. After this webinar, you will be able to effectively advocate for Federal SBIR/STTR program reauthorization.
Make Your Voice Heard by Congress:
Moderators & Speakers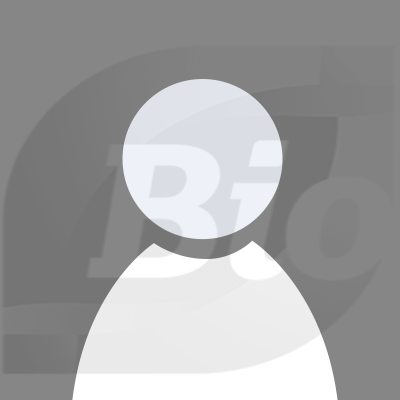 Illinois Biotechnology Innovation Organization (iBIO)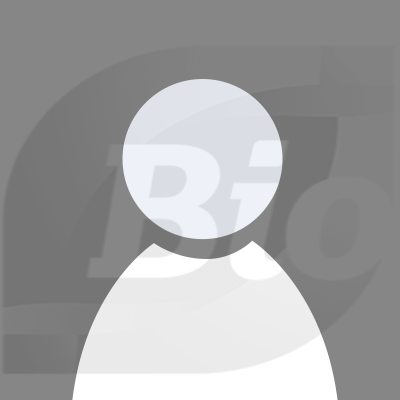 LLM, Attorney, Seidman & Associates PC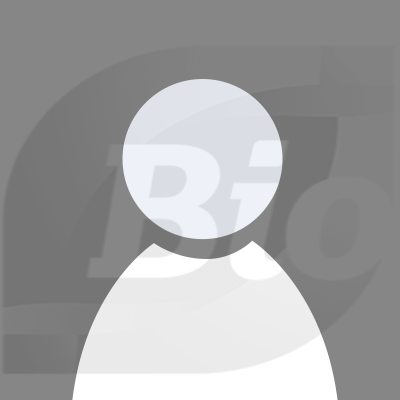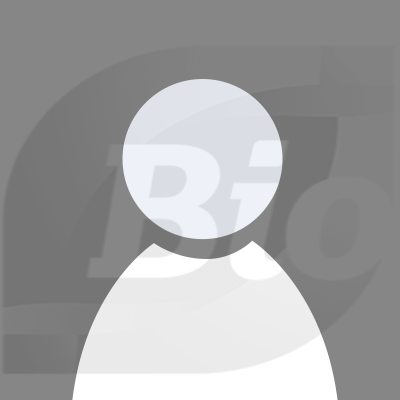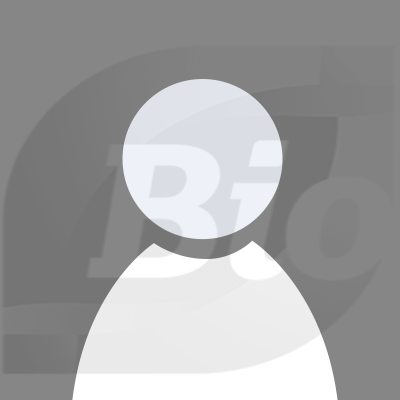 Michael P. Wallner, MBA, MPA, PhD
Economic Impacts TechLink-A