Stay Current with BIO's News Hub
Become an Advocate for Biotechnology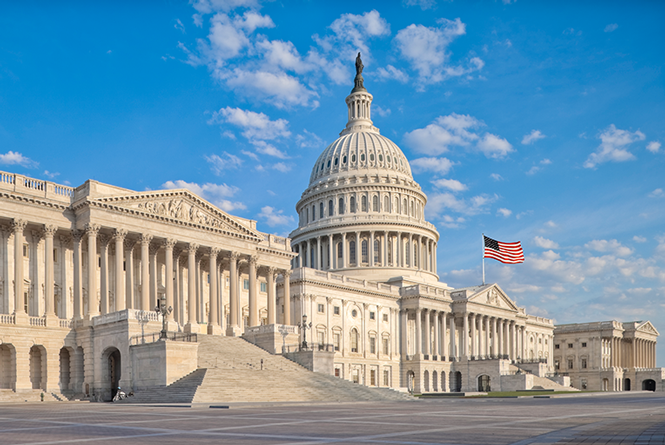 Become an advocate for biotechnology and help shape policy that promotes innovation! Contact policymakers directly through BIO's easy-to-use tool and have your voice heard.
Covid Vaccine Facts Website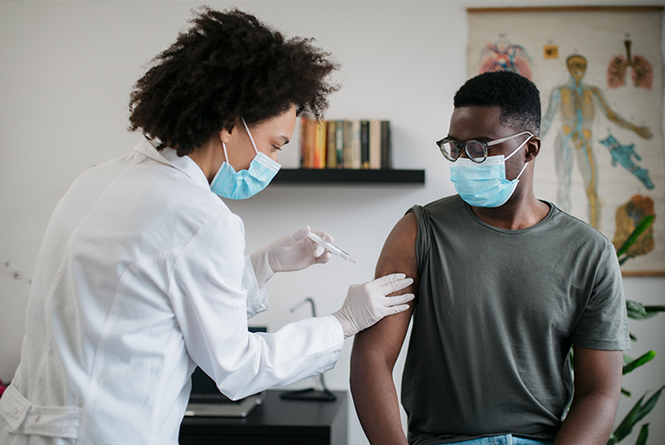 Do you have questions about COVID-19 vaccines? We have your answers.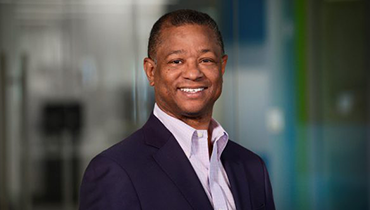 Being a member of BIO gives our company a collective voice and a seat at the table to drive meaningful and impactful change within an industry to which we are all tirelessly committed.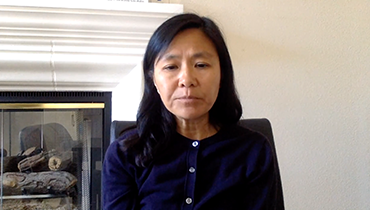 BIO has taken an active role in terms of promoting international collaboration and cross-border activities.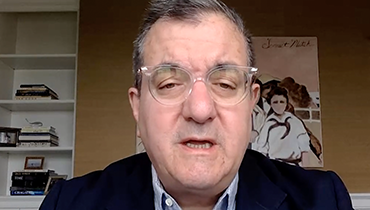 Having BIO in place to provide the leadership and advocacy that's needed to make sure our innovation can get to patients as efficiently as possible is incomparable.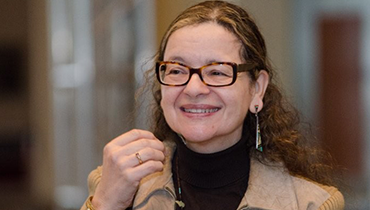 BIO's committees have given us a chance to be involved with other leaders on the cutting edge of biotech. We share a common goal to advance science and technology in the bioeconomy.
Listen to the I Am BIO Podcast

Data Storage Crisis: DNA to the Rescue
You might be surprised to learn that data storage currently requires huge amounts of land and energy, and we're running out of both. In this episode, we speak with a small group of researchers who are working to revolutionize the way we store the massive amounts of data we produce every day. Their solution: use DNA.

Investors Become Goldilocks in a Bear Market
Current market trends have put investors in a "flight-to-safety" mentality, especially when it comes to biotech companies. What does this mean for getting biotech innovations to the marketplace? This episode explores the daunting challenge of raising capital in a bear market.
Watch I Am BIO Videos
The COVID-19 pandemic has shown the world the importance of science and biotech breakthroughs— biotechnology innovation is leading the charge to get the world back on track. Meet the people behind these breakthroughs, from scientists in the labs, to inspiring patients and patient advocates, to the young people who are the next generation of biotech leaders.
Watch BIO's Latest Videos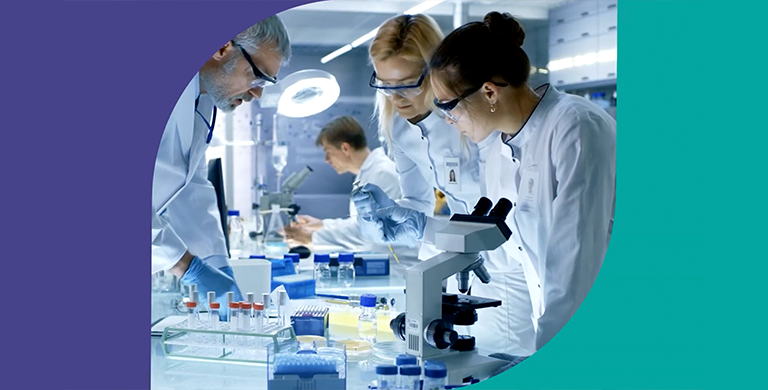 BIO: Where Breakthroughs Begin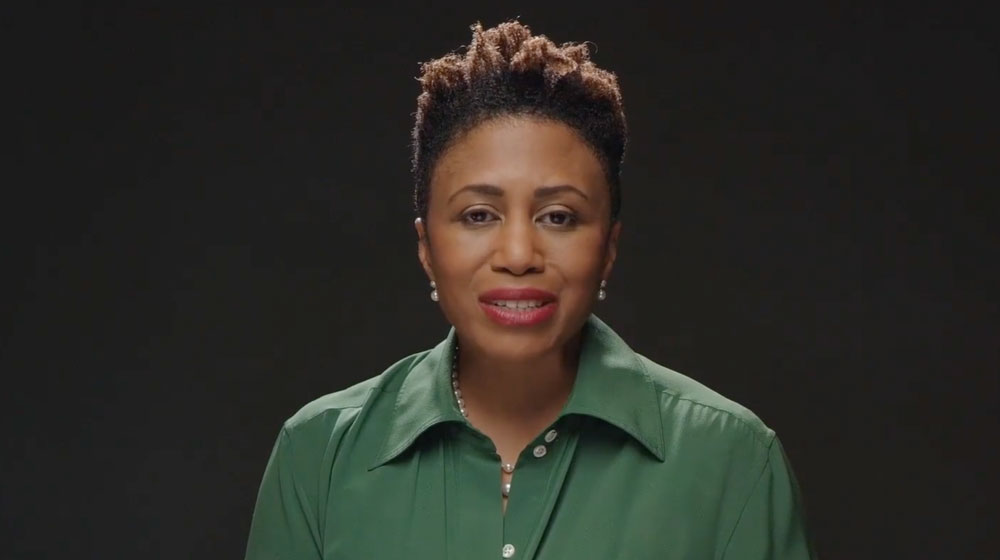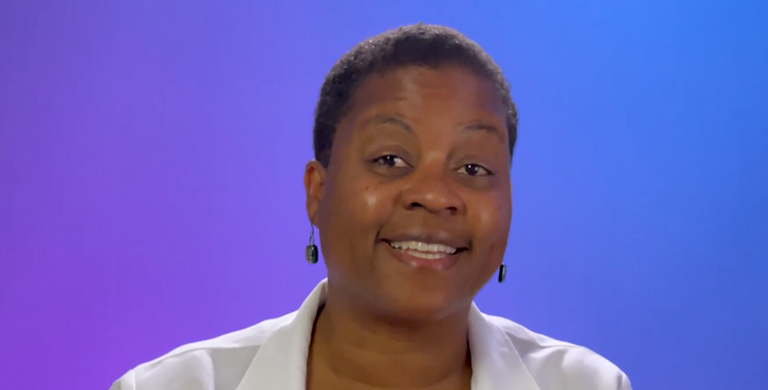 Dr. Lisa asks people why they decided to get vaccinated?
BIO Double Helix Sponsors
Thanks to our sponsors for supporting our mission to drive a revolution to cure patients, protect our climate, and nourish humanity.