Stay Current with BIO's News Hub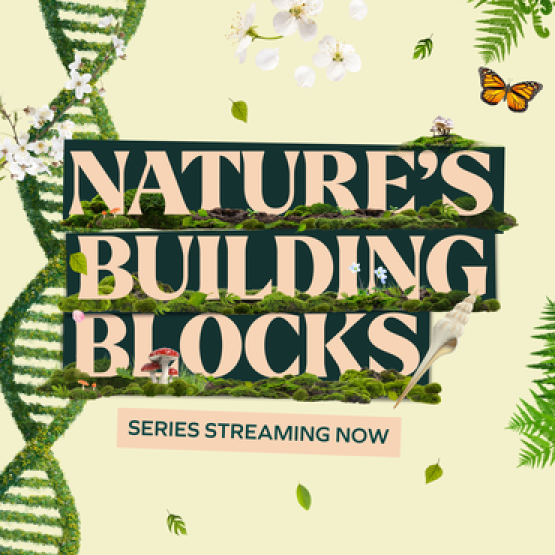 Explore these heartfelt and inspiring videos that explore how biotechnology uses "Nature's Building Blocks" to create solutions to our greatest challenges: sustainability, health, and inequality. Each of the 29, short films spotlight innovations from biotech organizations around the world. Nature's Building Blocks is BIO's second original film series produced by BBC StoryWorks Commercial Productions.
Become an Advocate for Biotechnology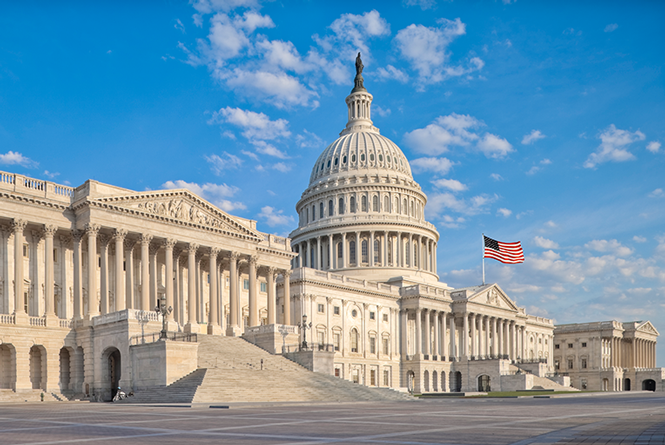 Become an advocate for biotechnology and help shape policy that promotes innovation! Contact policymakers directly through BIO's easy-to-use tool and have your voice heard.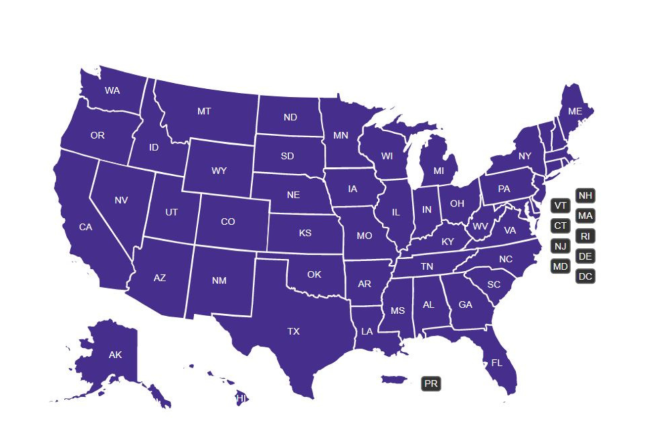 The Biotechnology Economic Impact Map
Biotechnology is major economic driver across the country. Check out our BIO Member Company Facilities Map to better understand how biotech helps grow your state's economy.
Covid Vaccine Facts Website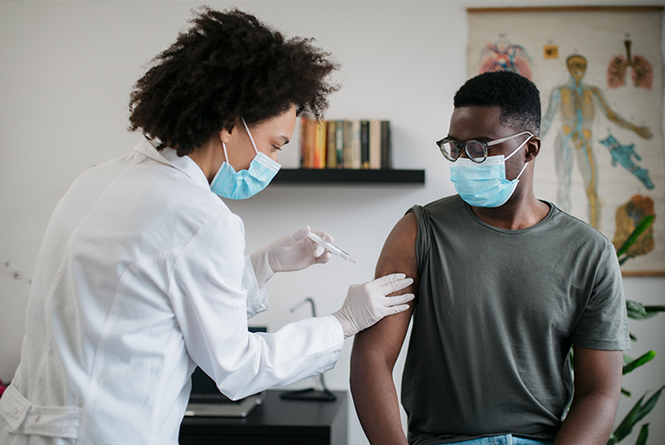 Do you have questions about COVID-19 vaccines? We have your answers.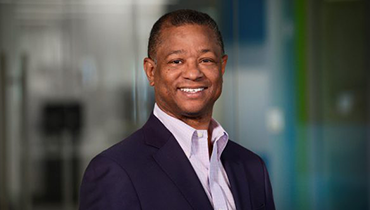 Being a member of BIO gives our company a collective voice and a seat at the table to drive meaningful and impactful change within an industry to which we are all tirelessly committed.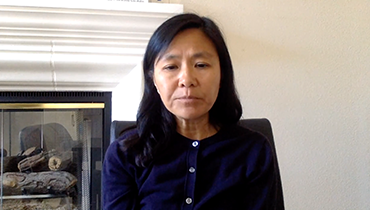 BIO has taken an active role in terms of promoting international collaboration and cross-border activities.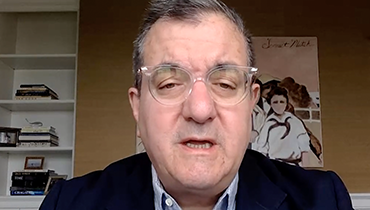 Having BIO in place to provide the leadership and advocacy that's needed to make sure our innovation can get to patients as efficiently as possible is incomparable.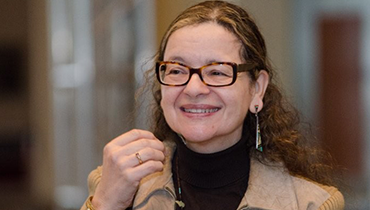 BIO's committees have given us a chance to be involved with other leaders on the cutting edge of biotech. We share a common goal to advance science and technology in the bioeconomy.
Listen to the I Am BIO Podcast

Episode 79: Let's Get Uncomfortable: Talking About Women's Health
Talking about women's health has been a taboo subject for some time, contributing to a lack of innovation in the sector. Still today, many are uncomfortable discussing the topic. Consequently, only 2% of medical products in the pipeline are for women's health and only 2% of all venture capital dollars go into developing these products. In this episode, we talk with two women in biotech who are trying to change that narrative and infuse more investment in innovations that meet the needs of half the population.

Episode 78: Microbes, Bioplastics … and Art: Solutions to Plastic Pollution
Plastic is polluting our waterways and oceans, but biotechnology may deliver solutions. Plant-based bioplastics that can break down in months are one solution. Another is mighty microbes bioengineered to speed up consumption of plastic. This episode spotlights scientists, companies and even a filmmaker and artist who are working in different ways to tackle the growing problem of plastic waste.
Watch I Am BIO Videos
The COVID-19 pandemic has shown the world the importance of science and biotech breakthroughs— biotechnology innovation is leading the charge to get the world back on track. Meet the people behind these breakthroughs, from scientists in the labs, to inspiring patients and patient advocates, to the young people who are the next generation of biotech leaders.
Watch BIO's Latest Videos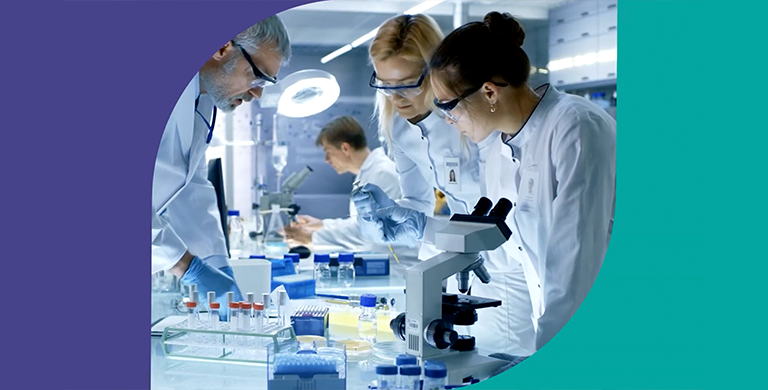 BIO: Where Breakthroughs Begin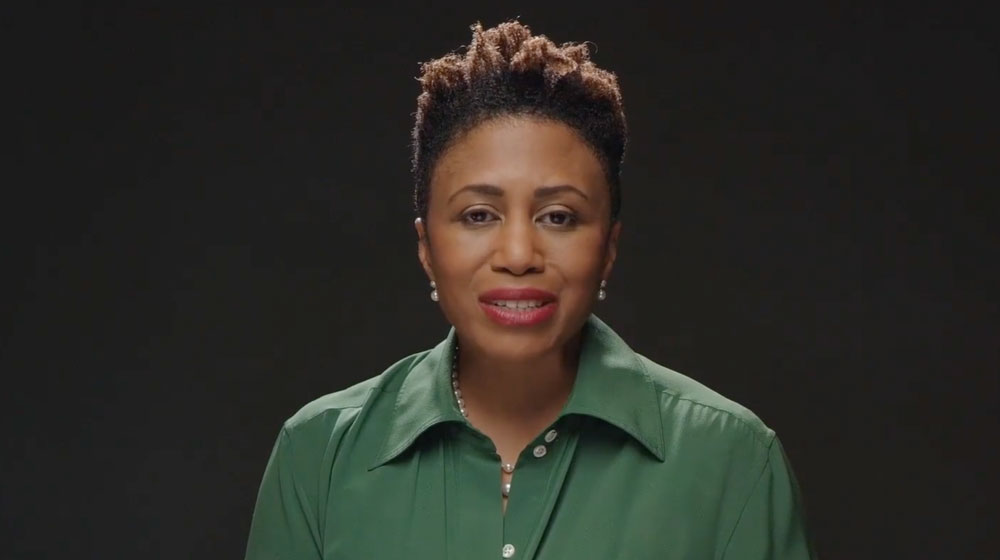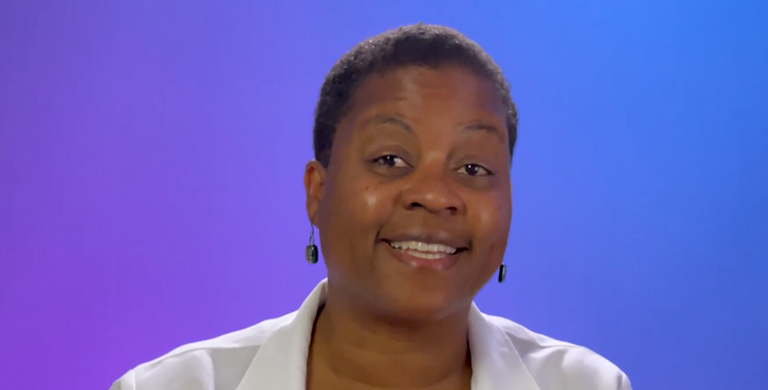 Dr. Lisa asks people why they decided to get vaccinated?
BIO Double Helix Sponsors
Thanks to our sponsors for supporting our mission to drive a revolution to cure patients, protect our climate, and nourish humanity.