Need to catch up on what you may have missed or want to relive your favorite moments from an event? We have the top sessions available for viewing below. From what biotech execs are saying about COVID-19 and emerging health threats to the latest on agriculture and environment biotech to patient advocacy and delivering social justice through science, hear it all through the Best of BIO.
Best of BIO Digital Conference
The 20201 BIO Digital Week virtually convened over 7,000 participants from 64 countries across 28 time zones for an incredible week of meaningful, thought-provoking conversations and BIO One-on-One Partnering, showcasing the amazing work that the biotechnology industry is doing to combat the COVID pandemic, and beyond.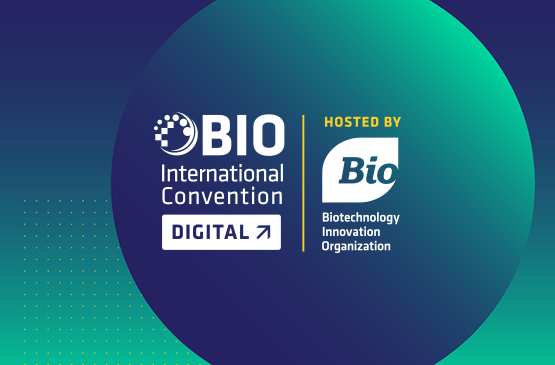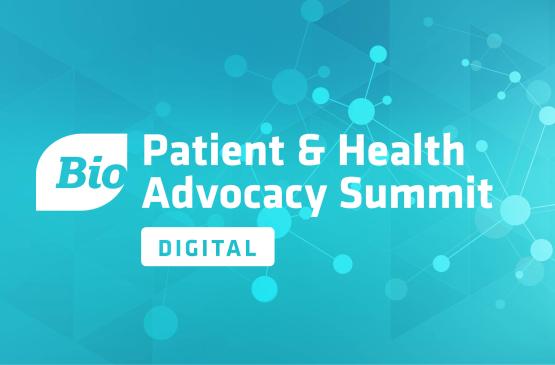 BIO Patient & Health Advocacy Digital Summit
The 2020 BIO Patient and Health Advocacy Digital Summit is a virtual event that convenes patient advocacy organizations, academia, regulators, the biotechnology industry, and other stakeholders for two days of robust programming to discuss timely policy issues and share best practices.
Best of BIO Investor Forum Digital
The BIO Investor Forum Digital is an international biotech investor conference focused on early and established private companies as well as emerging public companies.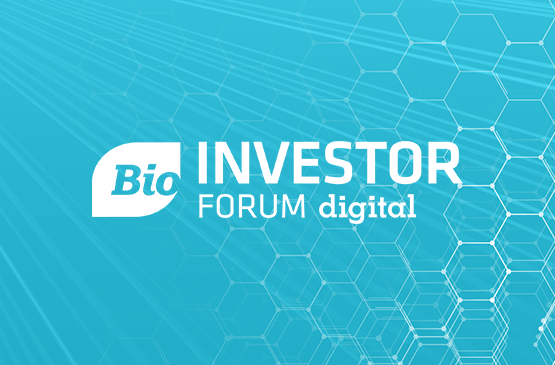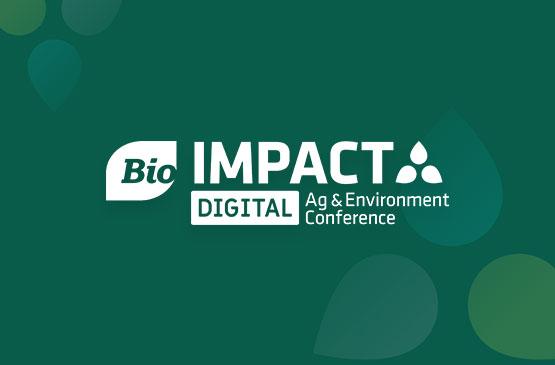 Best of BIO IMPACT Digital Conference
BIO IMPACT brings together global leaders working to address today's global challenges for two days of education, networking and BIO One-on-One Partnering™.