Diversity, Equity & Inclusion at BIO
BIO is committed to providing access to talent, access to capital, and building trust with consumers and patients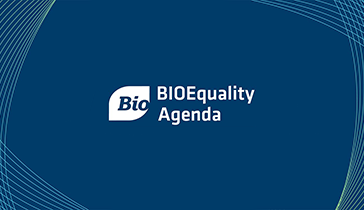 A national effort with partners and member organizations in biotechnology that aims to counteract systemic inequality and injustice.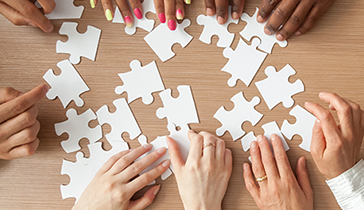 A collaborative initiative to advance corporate board diversity through partnerships and providing resources and best practices.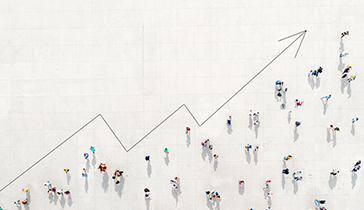 Measuring Diversity in the Biotech Industry
An annual survey and report tracking diversity and inclusion programs within BIO member companies.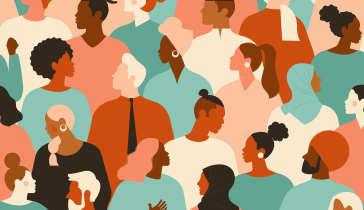 Forum for Diversity in Biotech and STEM
A virtual place aimed at investing in underrepresented scientists in the biotechnology industry.
A set of practical tools for developing programs, procedures and best practices for your team.