BIO's Content Engine
Welcome to BIO! Below you'll find more information on the organization and resources to get involved.
BIO's Vision, Purpose & Mission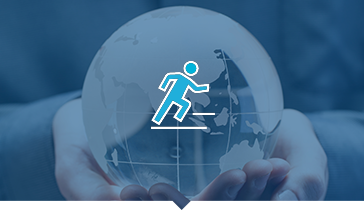 MISSION - What we do
Drive a bio-revolution through Education, Collaboration, and Advocacy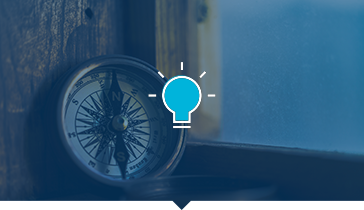 PURPOSE - Why we do it
Cure patients, protect our climate and nourish humanity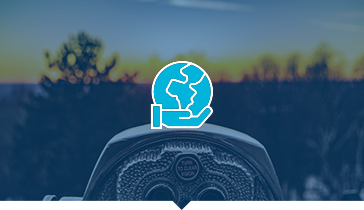 VISION - What we will achieve
Rapid biotech innovation equitably harnessed for health, sustainability and justice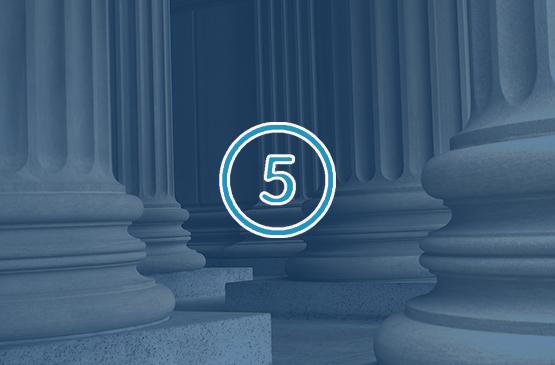 The Biotechnology Innovation Organization Strategic Pillars
1. Be a voice of science and for science
2. Unite and empower biotech innovators and their ecosystem to improve lives
3. Remove barriers to innovation
4. Champion broad access to biotech breakthroughs and scientific equality
5. Catalyze resilient and sustainable bio-based economies
Sign up below to get the Good Day BIO newsletter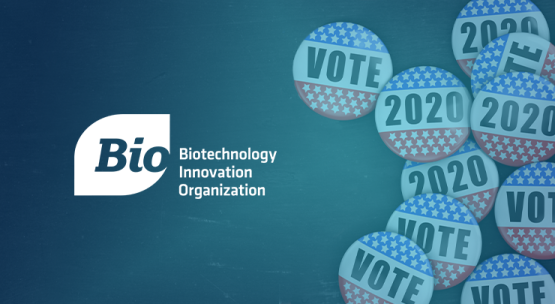 Science is the way out of this pandemic—and voting is how you can help. BIO has launched a new initiative, Biotech Votes 2020, to help you cast your ballot on November 3.
BIO has launched a new campaign to tell the story of biotechnology through the eyes of those making a societal impact through science and those whose lives were changed forever because of scientific breakthroughs. Help us put a face to biotech and introduce the hidden heroes in our labs by sharing your story.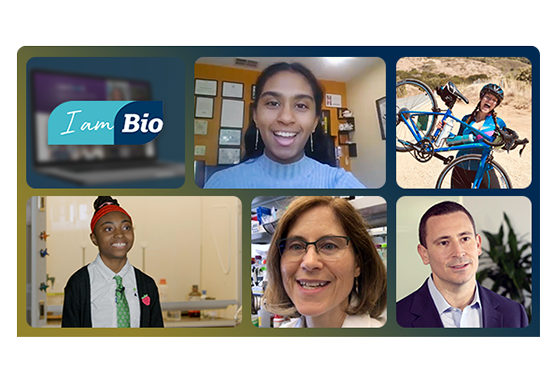 BIO Coronavirus Collaboration Initiative (BCCI)
Catch up on the Best of BIO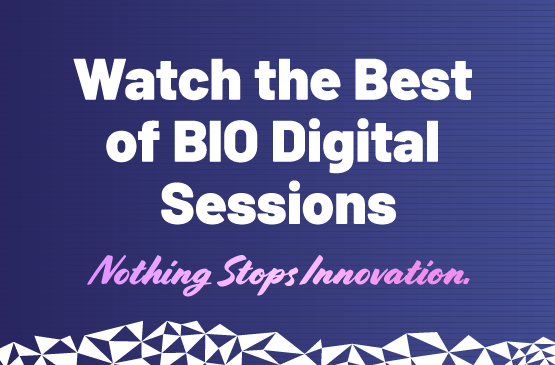 Watch a curated selection of the top sessions and news-worthy moments from BIO Digital including a candid conversation on diversity in biotechnology and an interview with Dr. Fauci. Nothing Stops Innovation!