BIO Professional Development
Through a curated network of education alliance partners, BIO offers industry professionals executive training and development resources for accelerating career growth
Applied Digital Health Ethics
Ethics is foundational to a digital health industry that helps, not harms. Every one of us working in the field ╴must have the foundational knowledge of ethics to ensure that we realize the full promise of digitizing healthcare to improve lives for everyone.
While this course is broadly applicable across any domains or subdomains, the following learners may find the course particularly valuable:
Individuals developing or deploying digital health products
Subject matter experts within ethics/bioethics, privacy, security, and other related fields
DE&I champions or SMEs focused on implementing DE&I in internal processes
Students, professors, and academic researchers
Topics include:
We're glad you're here: Why ethics are the essential foundation to the new field of digital health
Safeguarding data and information in the Digital Era of Health
Ethics and equity: Avoiding disproportionate harm
Ethical design for digital health products and programs
Ethical approaches to earn public trust in digital health
BIO Members receive a discounted rate for course registration. To request the discount code, BIO members should email courseshelp@bio.org with the following:
The BIO Member Company's name, city, state/province, and country
The Course Registrant's full name and email address
The Course Title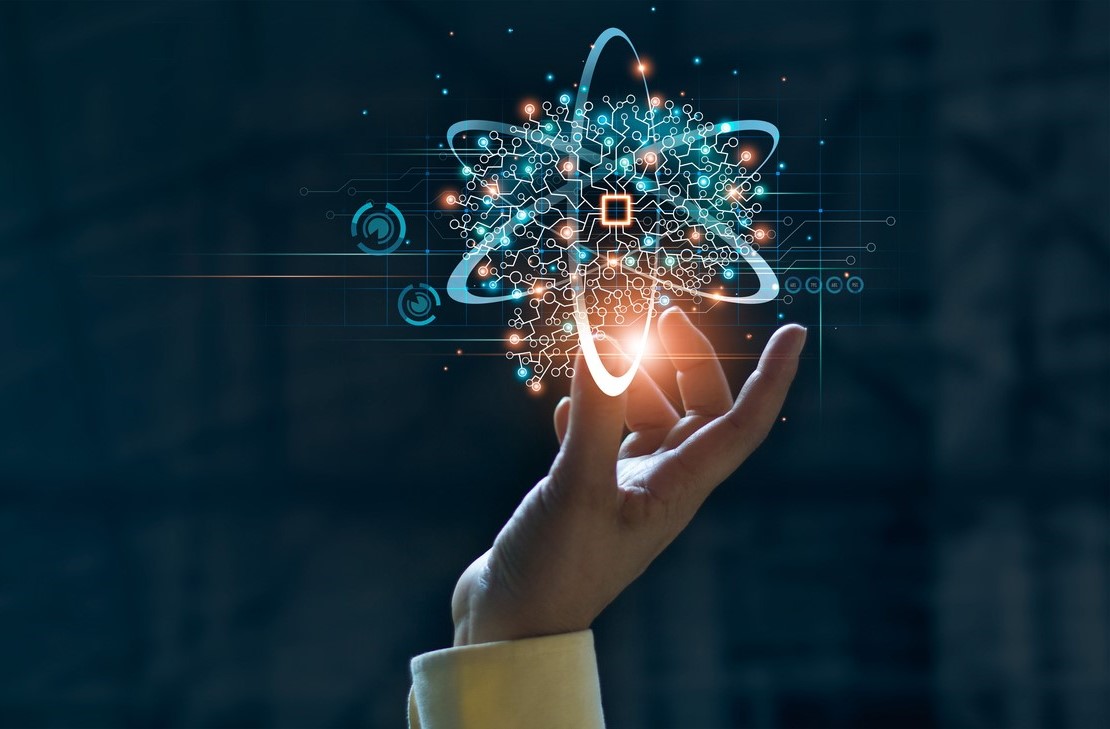 Takeaways
Learn to apply an ethical approach to ensure that the benefits of digital health outweigh the risks of harm for all people.
Identify the risks and define mitigation strategies associated with artificial intelligence and machine learning methodologies in healthcare and research.
Explore the relationship between ethics and equity in the digital era of healthcare.





Certificate Requirements
View and complete the entire course