BIO Online Learning
Through a curated network of education alliance partners, BIO offers industry professionals executive training and development resources for accelerating career growth
The Biology of Biotech provides an overview of the most important biological molecules and systems used in biotechnology to make novel therapies and diagnostics. This online course lays the groundwork for understanding the biopharma industry by focusing on cells, DNA, and proteins and how these are manipulated by researchers to develop new health care products. If you are a non-scientist who wants to better understand the science driving research and discovery, this course is the perfect place to start.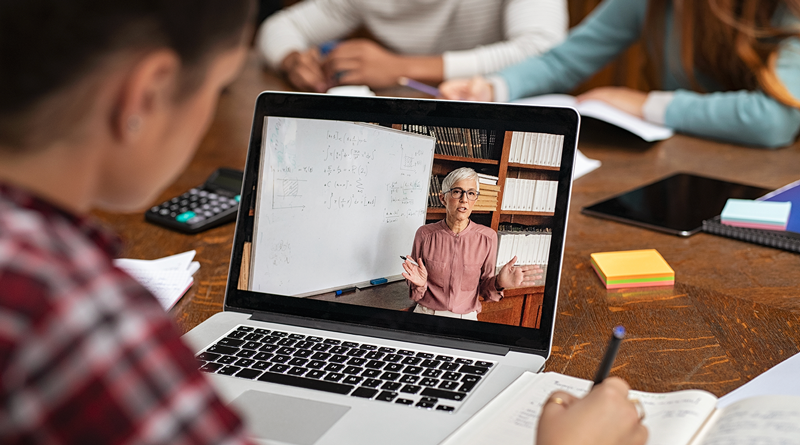 The Biology of Biotech Course Trailer
Takeaways
Knowledge of cell structure and function, and how those functions are manipulated by scientists to develop new products.
Understanding of protein synthesis and how this cellular process is optimized to create therapeutics.
Correlation between genetic mutations and disease.
Fluency in genetic variation and its role in disease diagnosis and treatment.
Exploration of significantly important molecules and their role in health and disease.







Certificate Requirements
View entire course
Pass course exam with a 70 percent
Complete the course evaluation